Interior trends of the past few years have seen the return of quartz slab in interior decoration. Quartz slabs have become a very trendy finishing material in both design and architecture. With modern technology combining the beauty of natural materials, quartz surfaces are perfect, absorb liquids, do not stain, and never require maintenance.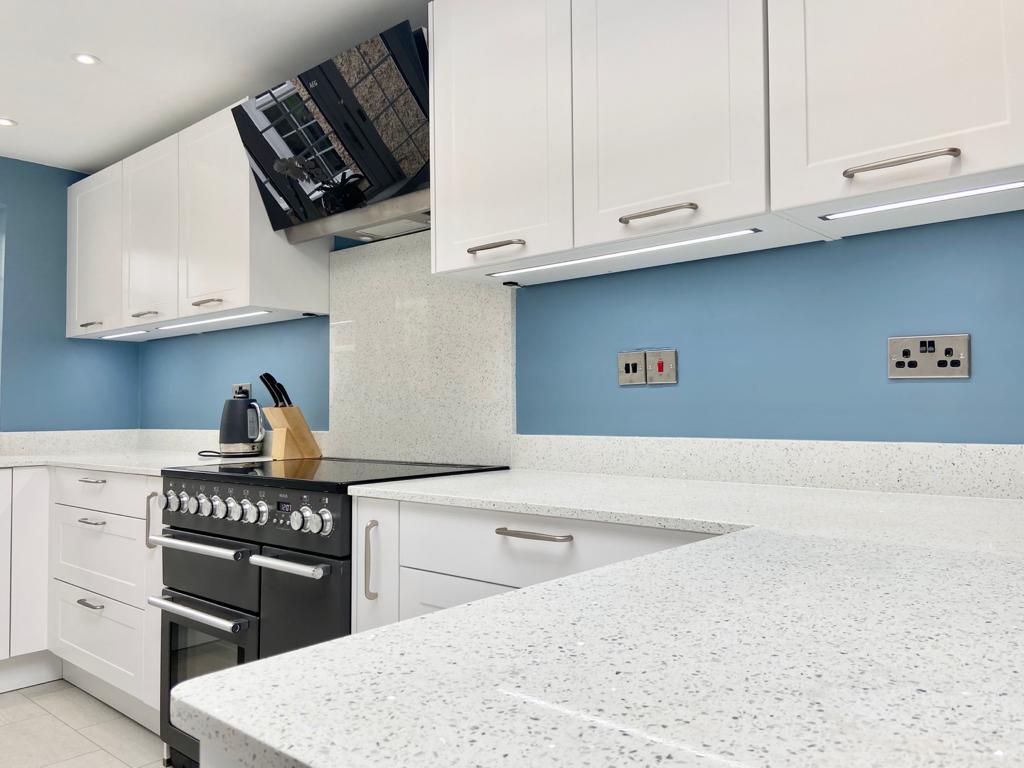 Highly appreciated by its uneven texture and veining creating unique continuous decorative effects, quartz slab also comes in a variety of hues, tones, and colors for every design sensibility and specialized application.
In the past, slabs with white and light veined backgrounds were the dominant trend in interior designs, but nowadays, there are a variety of patterns from quartz slab products with high decorative effect and many styles from nostalgia to modern design for interiors.
A variety of hues, tones, and colors for Quartz Surfaces
In countries with abundant quarry resources, such as in Vietnam, quartz surfaces are not only quality but also diverse in all designs and types of veins. Vietnam Quartz Stone Joint Stock Company alone – one of the famous brands in the manufacture and distribution of quartz slab in Vietnam as well as in the world, they have owned nearly 200 samples of quartz slabs with many types of veins divided into different collections.

Each collection is a different type of veining, each type of veining has its own features. For example, Calacatta is famous for thick and bold veinings in the white background. Rather than the plentiful soft veins of a marble like Carrara, Calacatta's hallmark is fewer but more dramatic and unstructured veins.
The Carrara Quartz veining has a different beauty, for example, the Carrara Bianco vein is a polished quartz with a delicate gray vein, adding elegance to the interior space. In general, Carrara quartz features gentler, subtler, very fine and delicate veins that almost disappear into the background.
More details about the veins can be found on the official websites of quartz suppliers Vinaquartz. The veining, color or curvature throughout the quartz slab, is one of the most alluring features people look for in quartz because of its elegance.
Calacatta Collection
Carrara Collection
Mirror Collection
Small Grain Collection
Big Grain Collection
Galaxy Collection
Granite Collection
Choose the style of quartz slabs that matches the overall style and architecture
Searching about stone veins can help you have certain expertise in quartz products while you are finding quartz suppliers in the world.
The veining on the slabs has many styles, from subtle to impressive which will suit each certain interior space. When choosing quartz countertops, not only should you consider the size of the quartz countertop and type of finished edges, but also the veining shown on the slab's surface. Some customers will like the impressive and bold style, others will like the curved and delicate stone veins.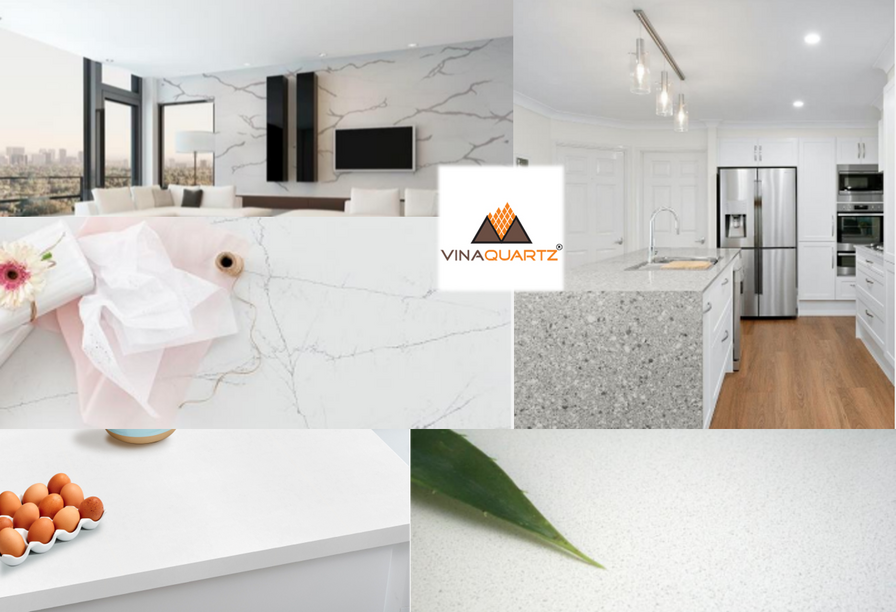 After choosing the pattern for the quartz countertop, you should also ensure that it will harmonize with the overall architecture of the space. It is advisable to consult with design companies or interior experts to get the perfect architecture.