U.S. relations with Vietnam have been on an upward trajectory defined by common interests since the two countries normalized relations in 1995. For many years, the US has always been one of the largest investment partners in Vietnam. Up to now, it has nearly 1,150 active projects here with a total registered capital of more than 10.3 billion USD, ranking 11th out of 141 economies investing in Vietnam. This is a good sign that shows the great potential of the Vietnamese market as well as the relationship between the two countries that has made important developments in the economic field.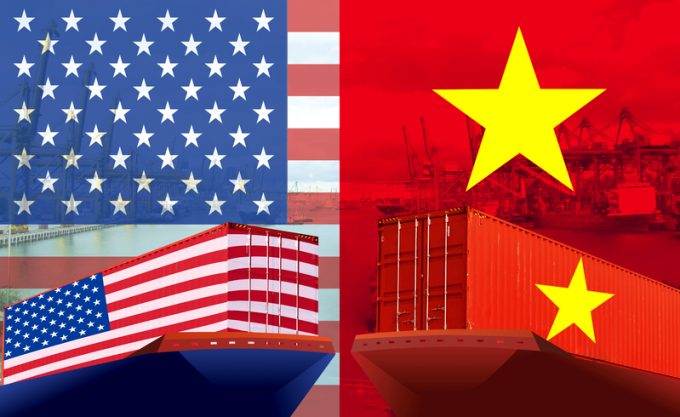 Tax incentives granted for Quartz slab products between Vietnam and the US
It's undeniable that Vietnamese quartz slab products have special advantages for tax incentives when exporting to the US. It came from the US anti-dumping law applied to some major exporting countries to this market.
The government imposes anti-dumping duty on foreign imports when it believes that the goods are being "dumped" – through the low pricing – in the domestic market. One of the countries most affected by this law is China. It was once the largest exporter of this product in the US market. However, in May 2019, the United States International Trade Commission (USITC) announced the final results on Chinese Quartz products, the Anti-dumping duty is 336.69% and the anti-subsidy duty is 45.32%. This has led to exporting from China to the US rapidly falling from $581 million in 2018 to nearly zero in 2020.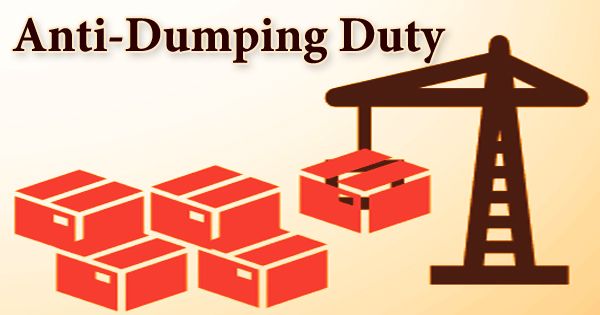 India and Turkey have also benefited from the imposition of tariffs on Chinese quartz slabs. However, not long after that, only in 2020, these two countries were also subject to export safeguard duties by the USITC. Accordingly, it quickly declined by 33% and 50% in 2020 after the strong growth in 2019. They are said to have used dumping and subsidies from their own governments to gain an unfair advantage in the US market. That makes their prices much lower than the fair value of quartz slab products. Besides, another Asian country, Malaysia is also subject to anti-dumping investigation.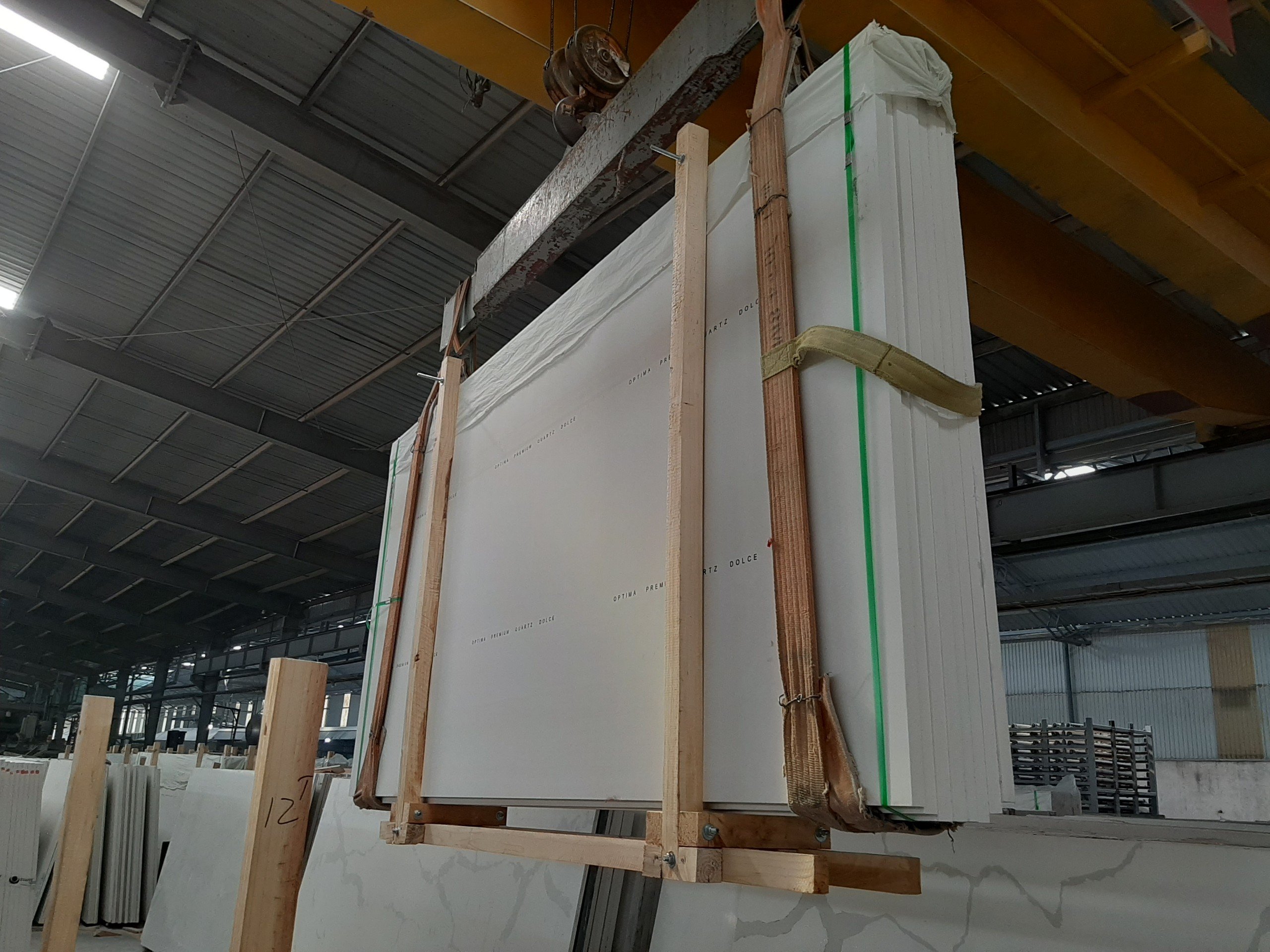 By contrast, this product exported from Vietnam has not yet been subject to those taxes by the US government. This clearly opens up great opportunities for Vietnamese suppliers to increase their import market share. It helps to reduce competitive pressure on prices and increase profit margins in this market. As a result, the export volume to the US increased sharply by 189% in 2019 and 71% in 2020. Vietnam's quartz slab export market share also increased from 2.7% to 14.6% in 2020. Having said that the US is Vietnam's main market, specifically Vinaquartz. Therefore, the company is expected to benefit a lot from the above events and needs to seize this potential opportunity to boost export volume.
Paving the way for Vietnamese quartz slab products to reach the US market
From the above advantages, we analyze the future development prospects of Vietnam as well as Vinaquartz in particular in the quartz slab export industry.
First of all, we wonder whether Vietnam will become the subject of a subsidy / dumping investigation like some of the countries mentioned above. Following the opinion of some experts, this risk is quite low because the value per square meter imported into the US of Vietnam is the second-highest in the top 10 that export to this country, only after South Korea. Accordingly, the US aims to investigate the countries with the lowest values ​​per square meter such as India, China, and Turkey. In addition, US importers will seek supplies from many different countries. Especially countries with a low volume of imports into the US as Vietnam to diversify supply, limit risks, and experience new models and product lines.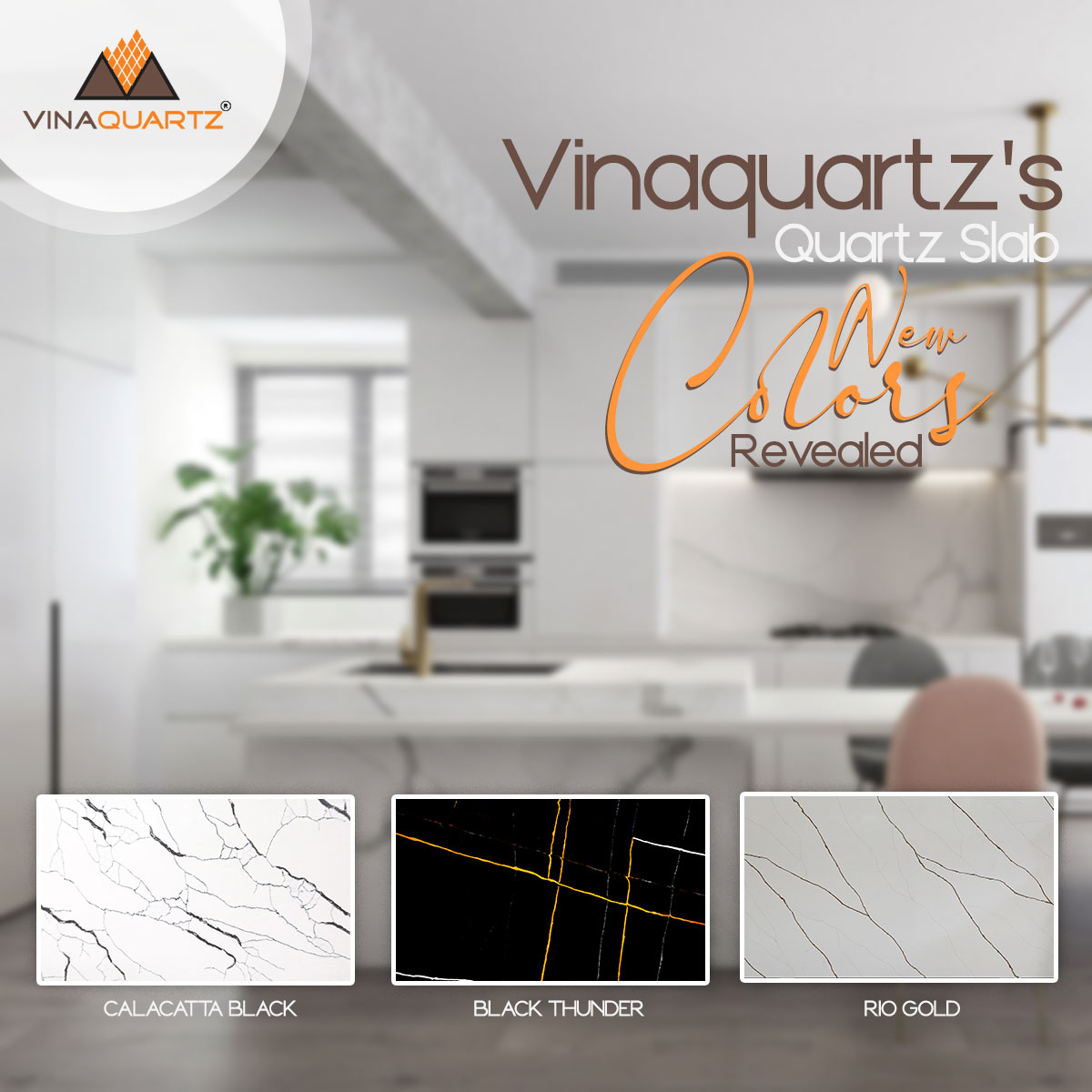 See New Vinaquartz's Quartz Slab Colors Revealed
Secondly, the fact that artificial quartz surface is becoming an emerging material in the world. It joined the interior decoration with outstanding features such as durability, hardness, scratch resistance, anti-fouling, anti-bacterial, waterproof… According to the latest study by the National Kitchen & Bath Association (NKBA Report, 2021) on material trends for 2021 (survey of over 700 designers and interior professionals), 78% of survey participants said that Quartz will be the most popular for kitchen countertops in the next three years. This creates favorable conditions for manufacturers in general and Vinaquartz in particular. The fact that global demand for artificial quartz has grown by an average of 5.5% per year from the period 2016 to 2021. This is also the one predicted to have the highest growth rate among surface materials. Obviously, this is a very promising industry and has a lot of potential for future development.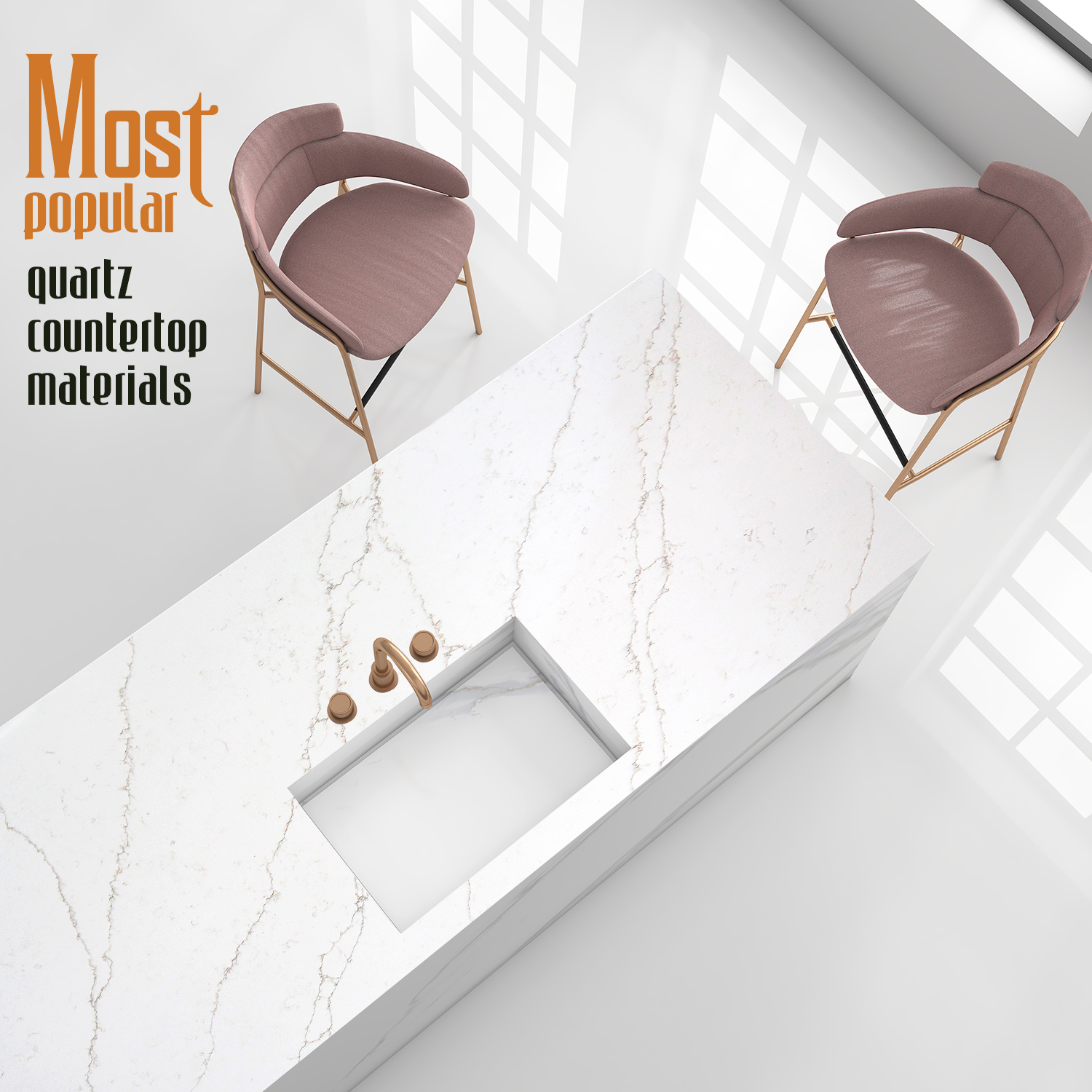 In addition, the Vietnamese market as well as Vinaquartz increasingly investing in technology, diversifying product models along with keeping the most competitive prices. Thereby, helping to create an advantage in capturing market share in the US. Another key point to remember, after more than 10 years of development, Vinaquartz has built a wide network of distributors in the US such as MSI, Arizona Tile, Bedrosian, etc.,…

With the stable quality, improved, and diversified investment models, it is increasingly trusted by partners and received for large orders. Vinaquartz's designs and colors are produced according to the world's latest interior trends, with their own sophistication reflected on each stone vein, "quality in every detail", suitable for most tastes of customers. With competitive prices, products ensure standards of quality, product designs of the most strict demanding for building materials markets.

In conclusion, thanks to external factors such as benefiting from the imposition of taxes on major export markets such as China, India, and Turkey, the trend of using quartz slabs in the construction industry is increasing day by day. Along with that, the continuous improvement in quality and price of the Vietnam market, as well as Vinaquartz, has created many opportunities to strongly increase export volume to the US during this period. We have enough grounds to believe that Vinaquartz will become one of the pioneering suppliers in this field in the future.