At NHS, we offer a variety of counter-top edges that suit various kitchen or bathroom design themes.
Let's take a look at some of the most 5 popular edges in our factory.
1. Straight Edge: The Straight edge is a great style for any kitchen or bathroom. It is especially appropriate for a modern, clean look and works in almost all design styles. Edges are not sharpened to a point in this style, they are rounded ever so slightly as to prevent damage to the counter-top or injuries.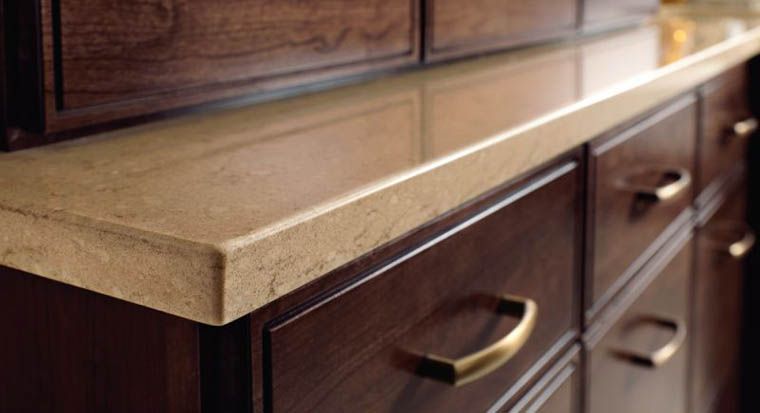 Straight Edge (image credit: Pinterest)
2. Eased Edge:The squared edge with "eased" corners is an excellent edge for the simple lines of a contemporary design. A slightly more rounded top edge makes the eased edge more comfortable to lean on while still preserving the clean, modern feel of the square edge. This edge also gives counters a thicker look.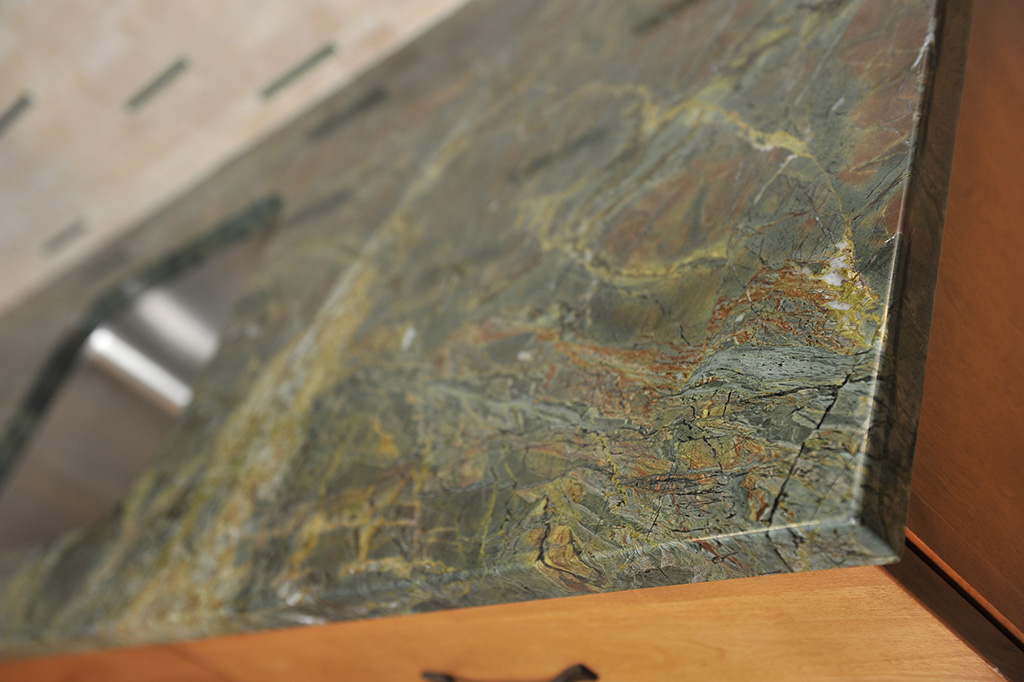 Eased Edge (image credit: Pinterest)
3. Beveled Edge: This edge is a great way to add a touch of design to a counter-top while maintaining straight lines and a subtle overall look. The Half Bevel is ideal for allowing water to run off the counter-top without damaging the cabinets below. It will put a beautiful finishing touch on your stone counter-top.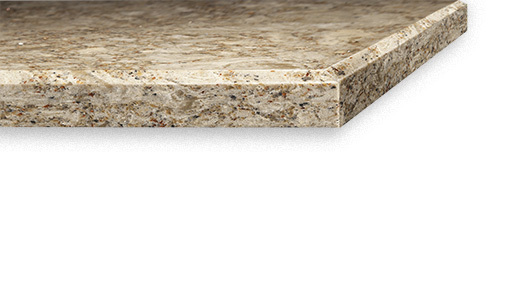 Beleled Edge (image credit: Pinterest)
4. Mitered Edge: This edge is assembled from two pieces. It is commonly used for rectangular counter-tops that join at a 45-degree angle to form a distinct edge. Mitered edges create a streamlined effect, which is ideal for both traditional and contemporary designs.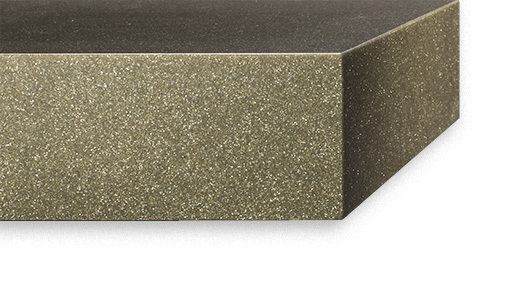 Miterred Edge (image credit: Pinterest)
5. Bullnose Edge: This rough-named edge of this counter-top gives a soft touch to any design. A bullnose edge is the convex rounding of a stone. It's clean and safe and creates a timeless appearance. A bullnose can be fully rounded or half which features a rounded top and a shaped edge on the bottom. This counter-top edge is ideal for a kitchen with small children because of the rounded edge on the bottom.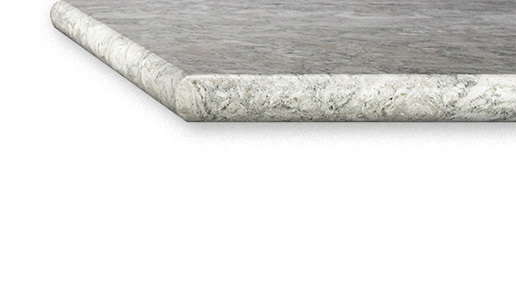 Full Bullnose Edge (image credit: Pinterest)
About Nhat Huy Fabrication Factory
👉Total area: 10 000 m2
👉Output Capacity: 20 conts/month
👉Main products: Quartz and Marble Fabrication
👉No Anti-Dumping & Low Tariff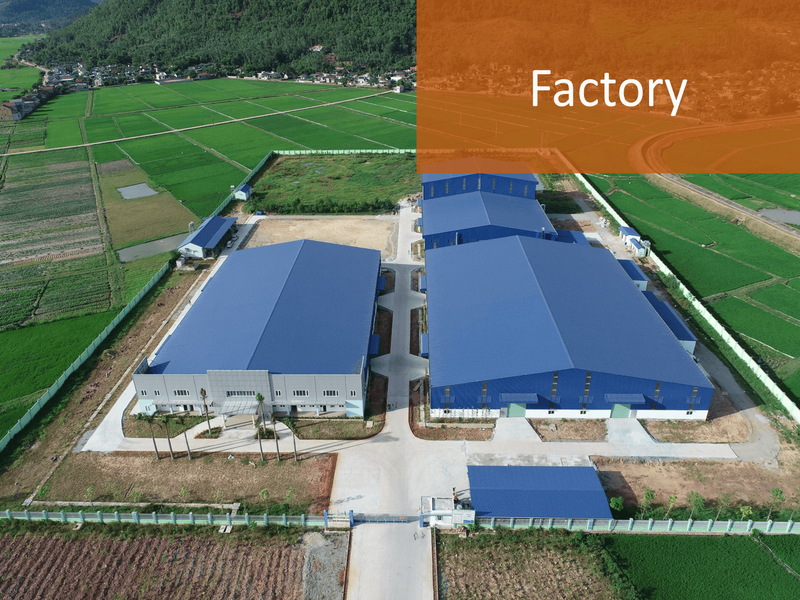 Nhat Huy Fabrication Factory
We're – NHS – a member of Nhat Huy Group, can support you at all the best terms of price, quality and service!
>>>Explore Nhat Huy Fabrication Factory