You may have some idea about quartz or at least have heard about the stone. And if not, then we have got you covered. We are going to tell you all about this alternative to natural stone.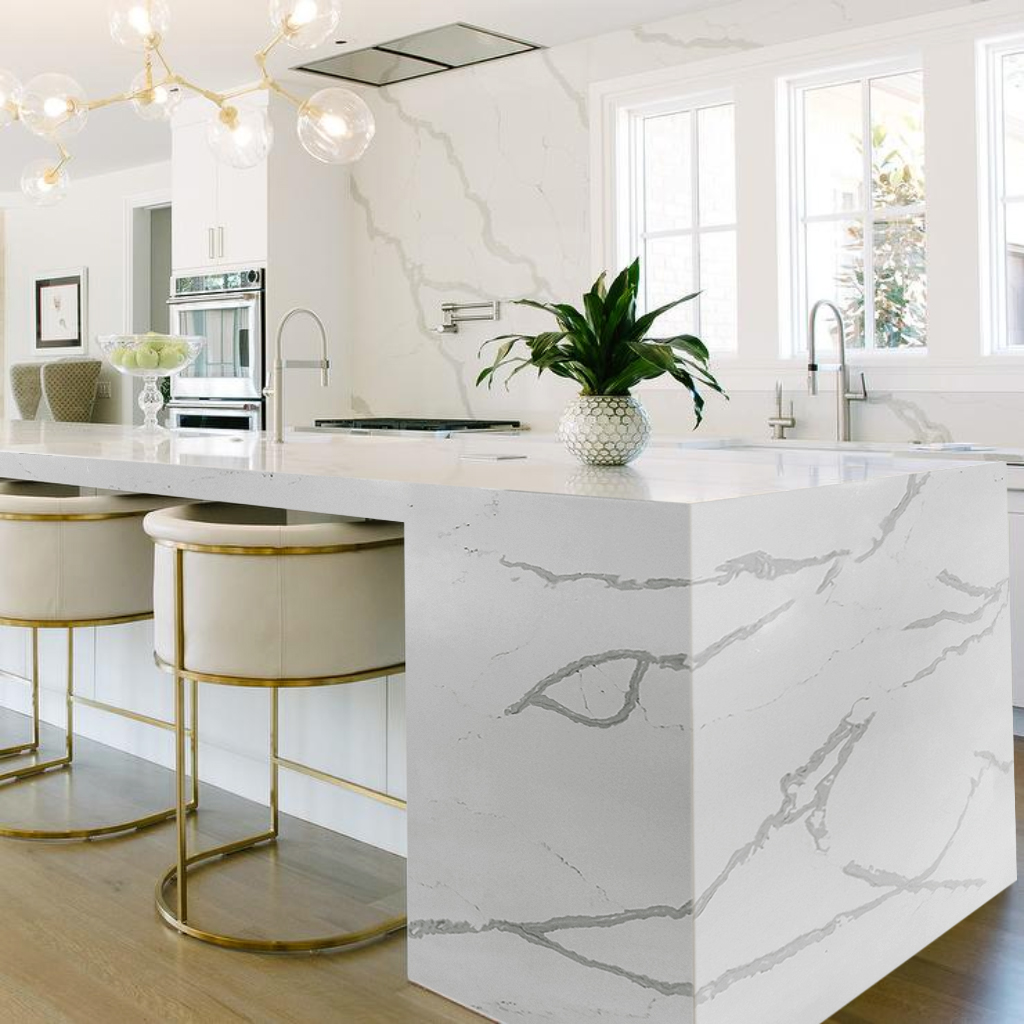 So, what is Quartz?
Quartz is an engineered stone that is made of approx. 90% of natural quartz and the remaining made of resin which acts as a binder and holds it all together. It is one of the rare materials that give a wide variety of colors, patterns, and styles to choose from.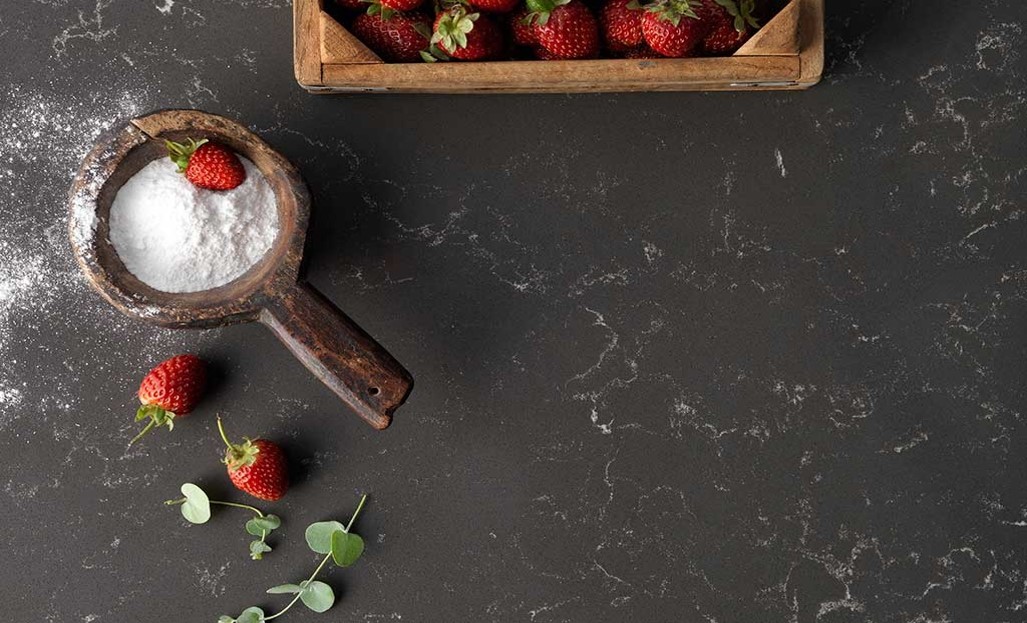 Why are quartz stones popular?
The popularity of quartz stones has risen significantly and why not? All thanks to the ease of maintenance that it needs and the aesthetic appeal it provides. There are several other reasons too for its popularity, some of them being:
Durability
Being harder than the other popular natural stone makes quartz be counted as one of the top kitchen countertop materials.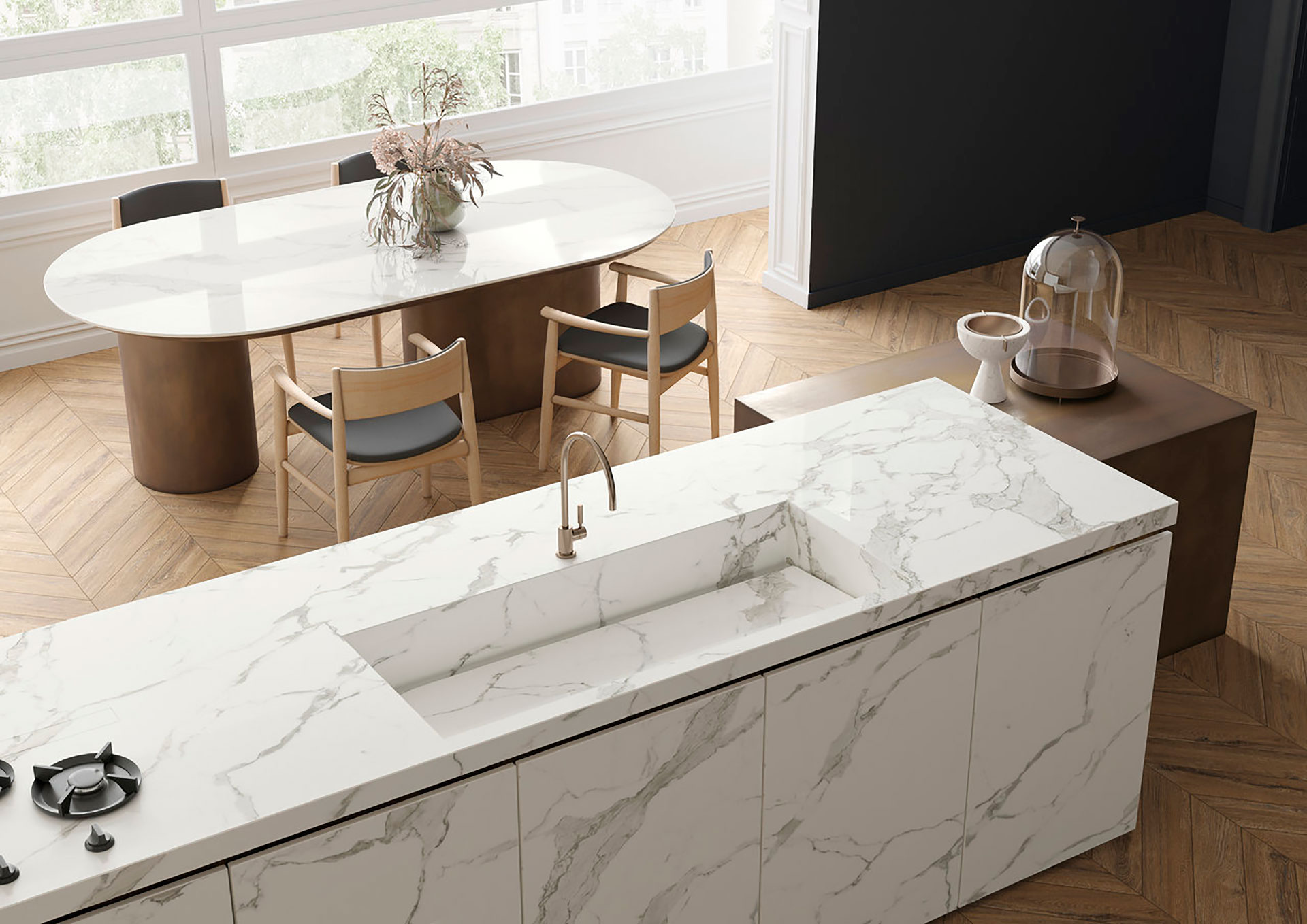 Variety
Engineered stone is manufactured in a wide variety of colors, patterns, and styles that offers more aesthetic choices than any natural stone.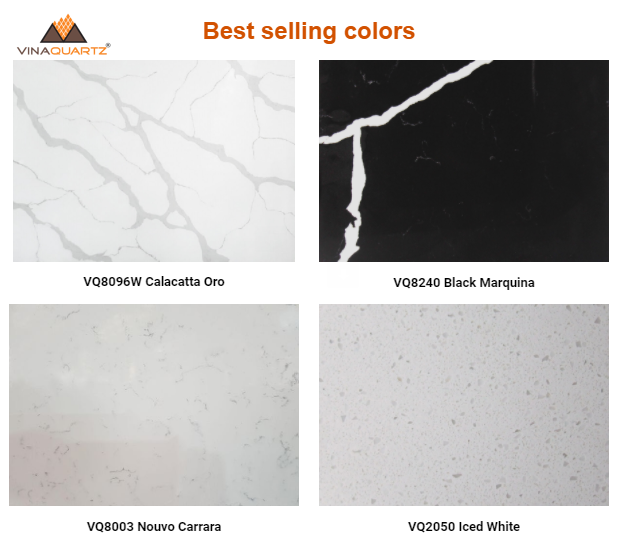 Eco-friendly
Since quartz is an engineered stone, its impact on the environment is quite low justifying its popular demand among homeowners and interior decorators.
Resistance
Quartz is naturally resistant to chips, stains, scratches, and much more. This particular quality makes it the best choice for kitchen countertops, bathroom vanity tops, backsplashes, etc.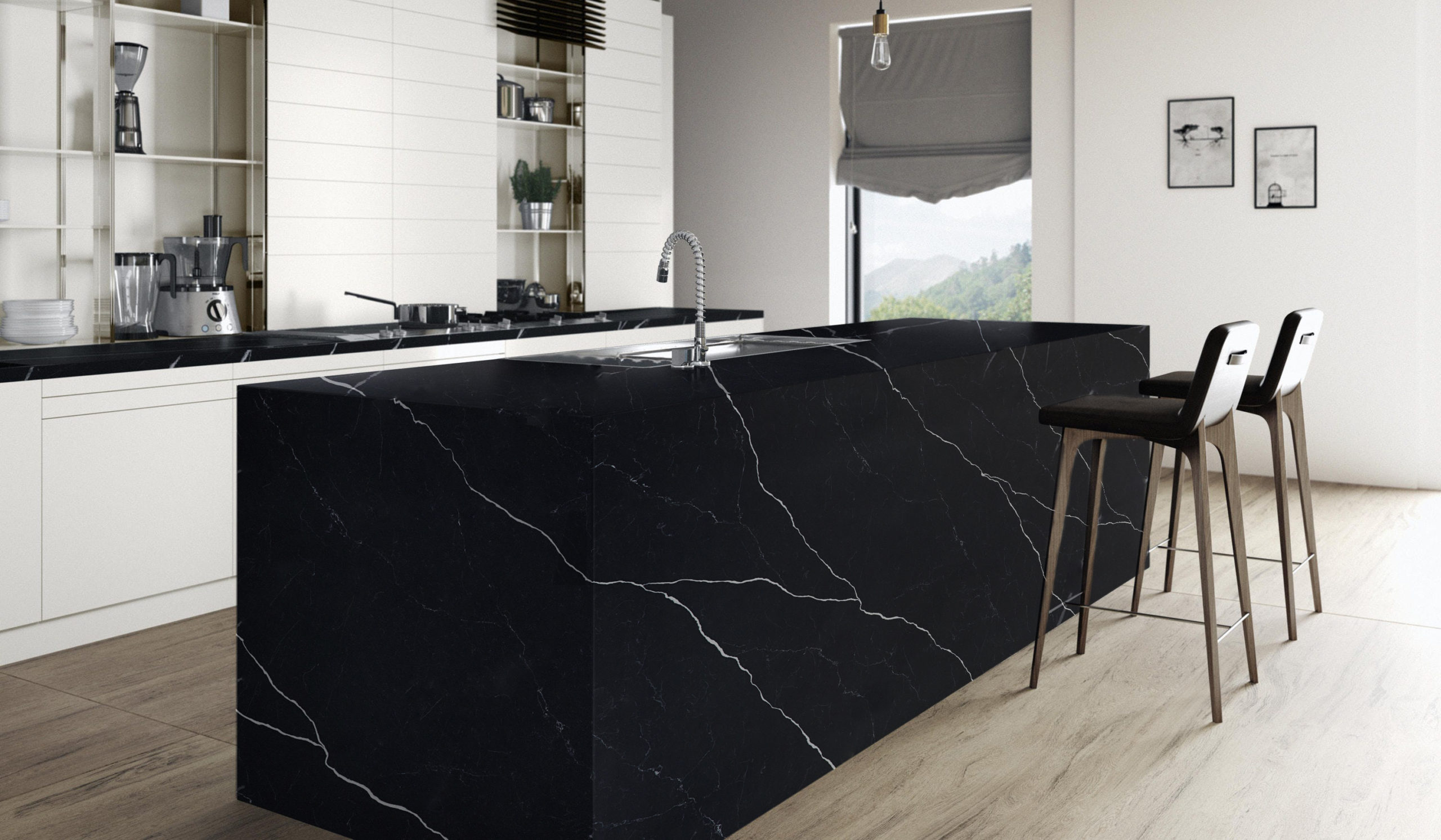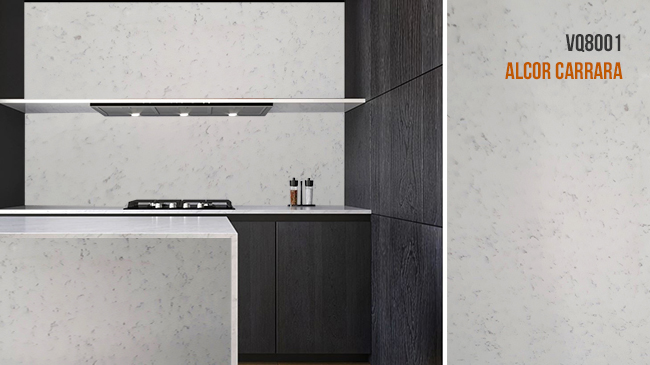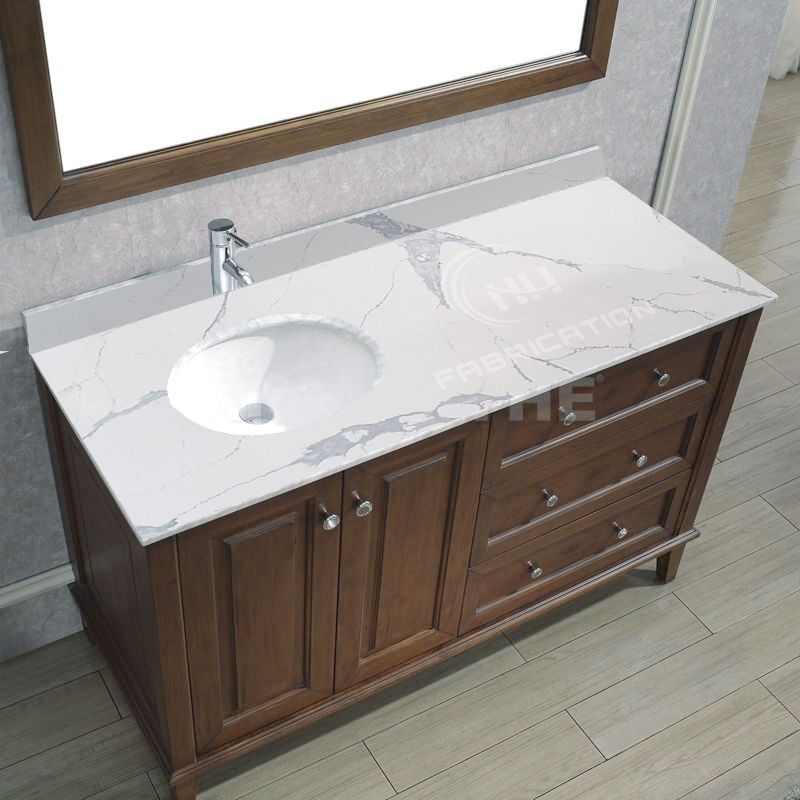 If maintained nicely, quartz can last up to a lifetime, which can also save you money on the need for a replacement. Explore the wide collection of quartz stones available at Vinaquartz, quartz suppliers in Vietnam and abroad.
About Vinaquartz
Vinaquartz is a totally Vietnam company, with expertise in the design and manufacture of Quartz Manufacturers products for the interior designs and building material industries.
With a largest factory in Viet Tri, Phu Tho, Vietnam and a team with years of experience manufacturing quartz and fabricated quartz products, we are dedicated to providing quality solutions for all of your quartz manufacturing needs.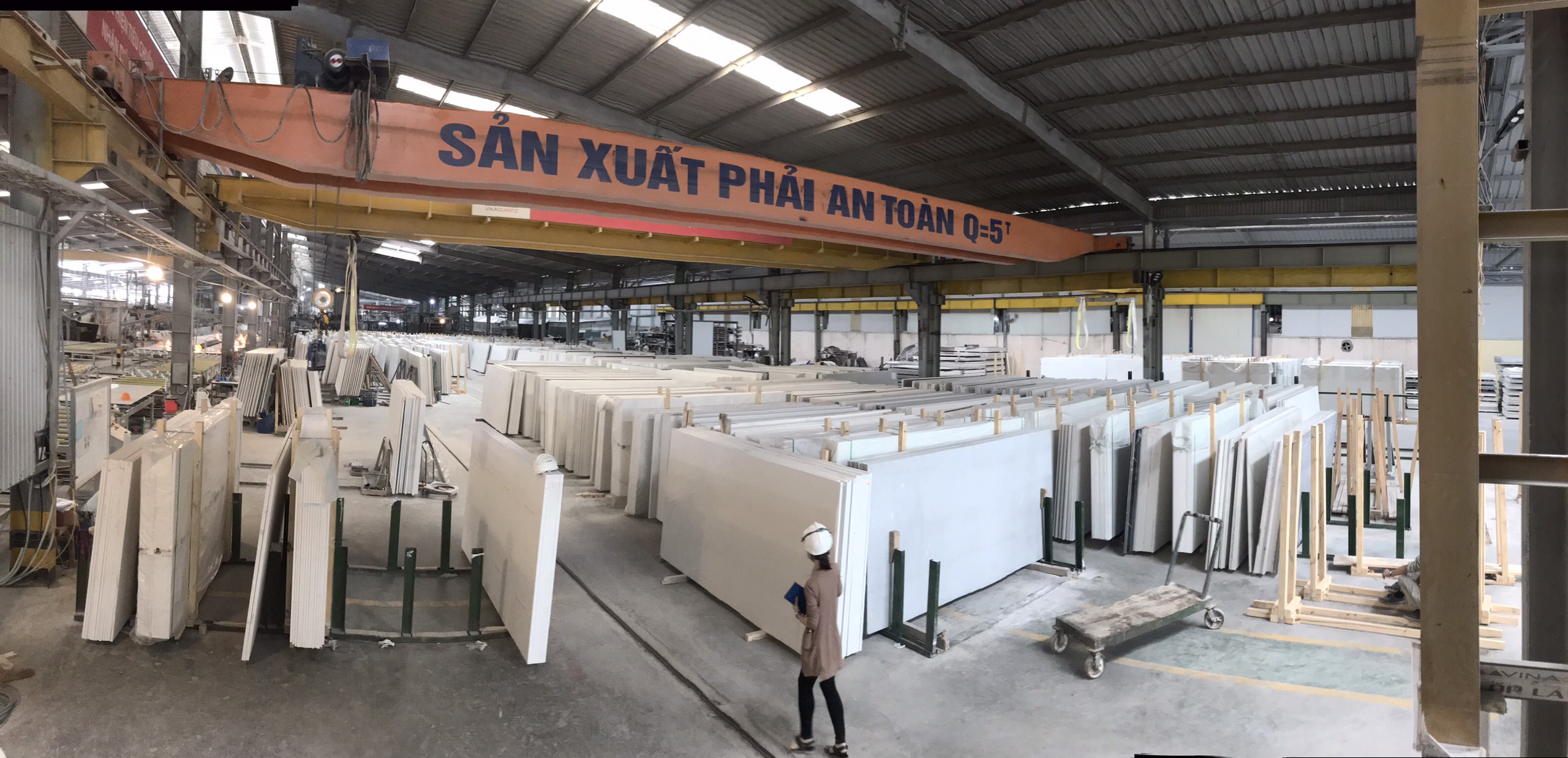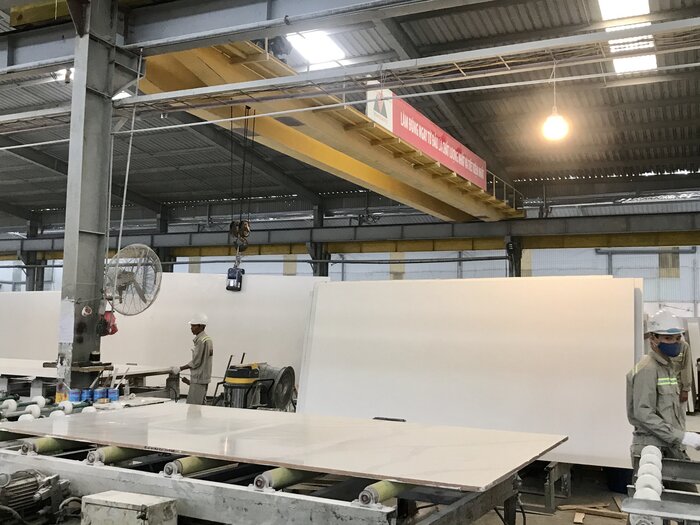 Total areas: 50,000 square meter
Total capacity: 120 conts/month
NSF Certification
No-Antidumping tax, 100% Vietnam origin
High quality polished quartz US-export standard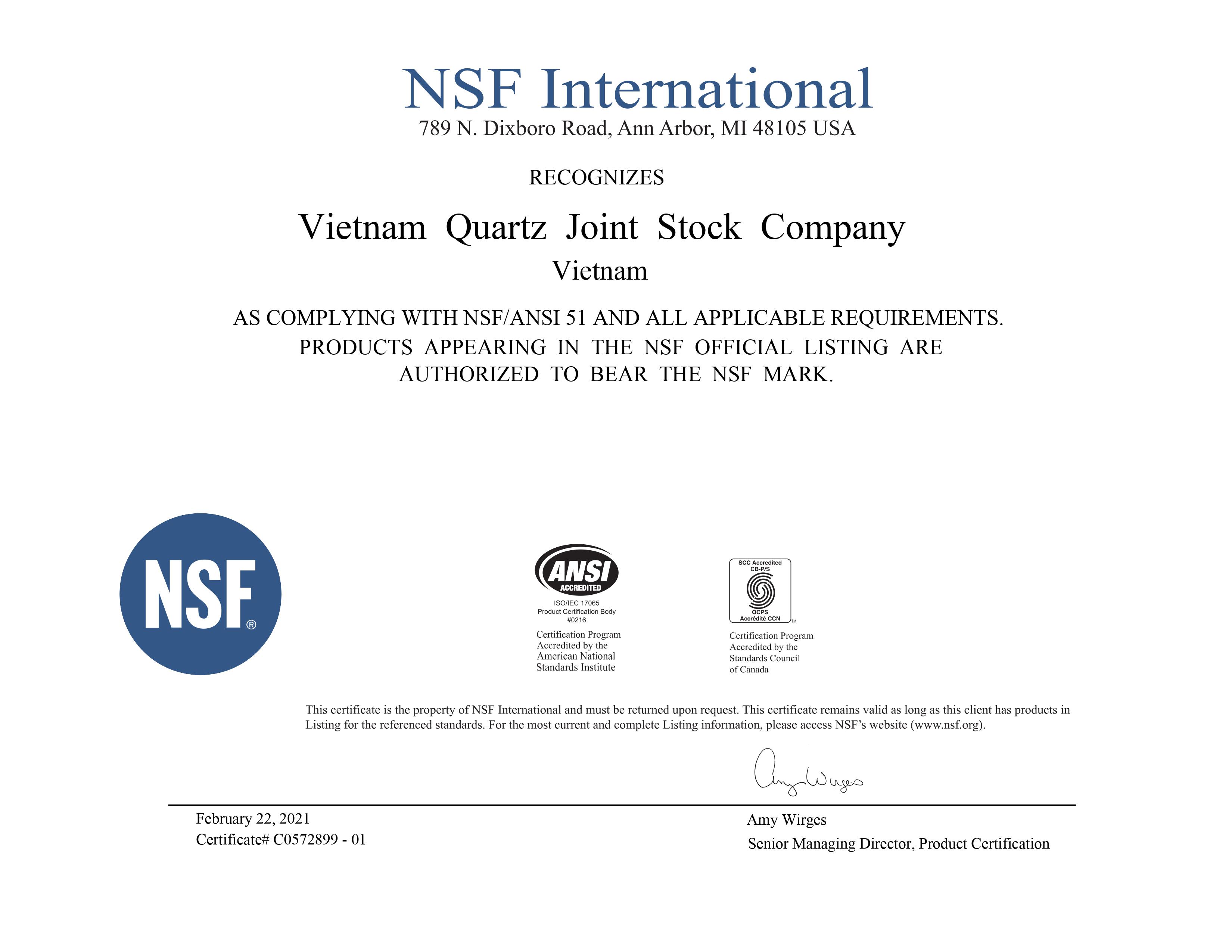 Need to ask us a question about your Quartz Manufacturers needs? Get in touch today!