Raw Materials Needed For Manufacturing Engineered Quartz Slabs
In the modern world, there is no dearth of engineered quartz slabs in the competitive market that is global. In many colors, patterns, and texture range, quartz slabs are durable and non-porous. To cater to the growing needs of domestic and commercial construction, quartz companies produce a variety of slab products. For making engineered quartz slabs, quartz engineers need various raw materials available around in bulk. These raw materials include:
Aggregates
Mineral Fillers
Bonding Agents And Additives
Coloring Agents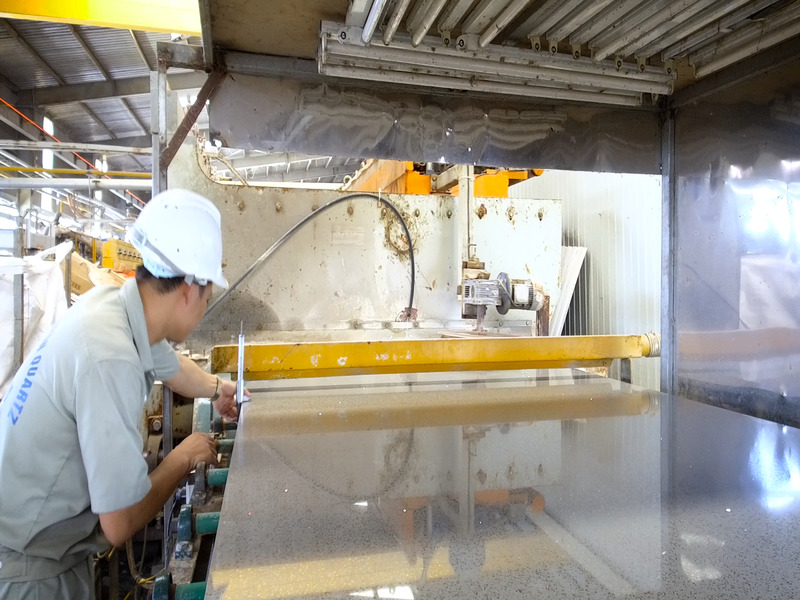 New material for the stunning white colour of quartz slabs
Vinaquartz's team of experts from the technical and R&D Departments are constantly working in development to satisfy specific client requests in terms of quality and price. We're glad to inform you that we've discovered this great new material for the stunning white colour of quartz slabs. Get the White premium quartz from Vinaquartz with competitive price, no anti-dumping and low tariffs.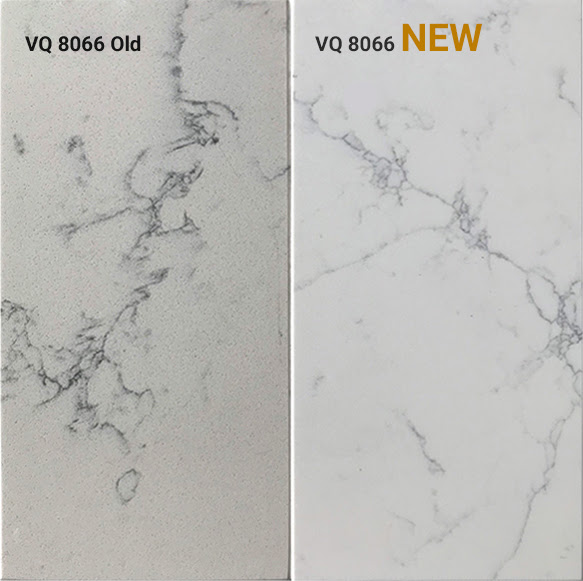 Comparison between old material and new material
Experience the true beauty and movement of natural stone in premium quartz surfaces with Vinaquartz. We provide a wide range colour palette with many elegant designs at a competitive price. Moreover, our stone's surfaces are high-quality, solid, non-porous products that resist scratches and stains.
Calacatta Series with new material
VQ8066W – Giotto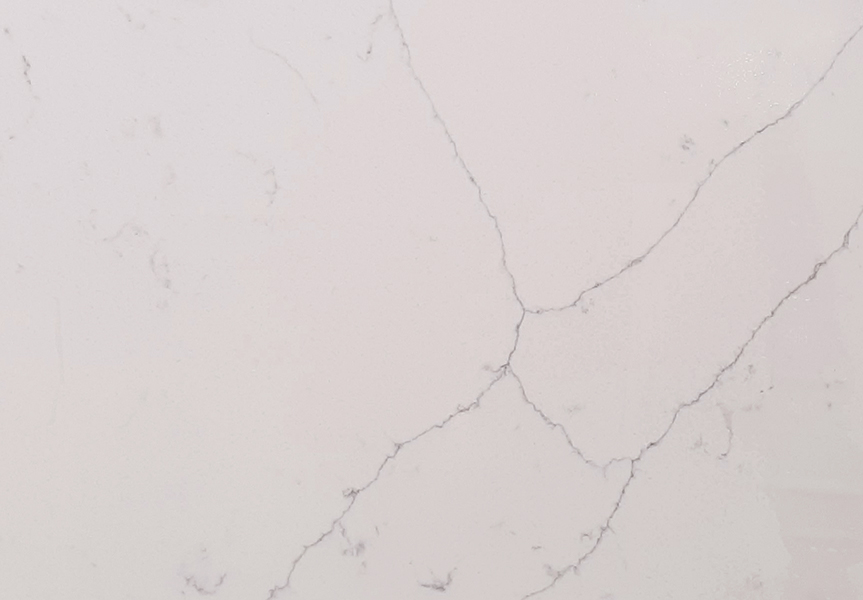 VQ8068AW – Calacatta Vagli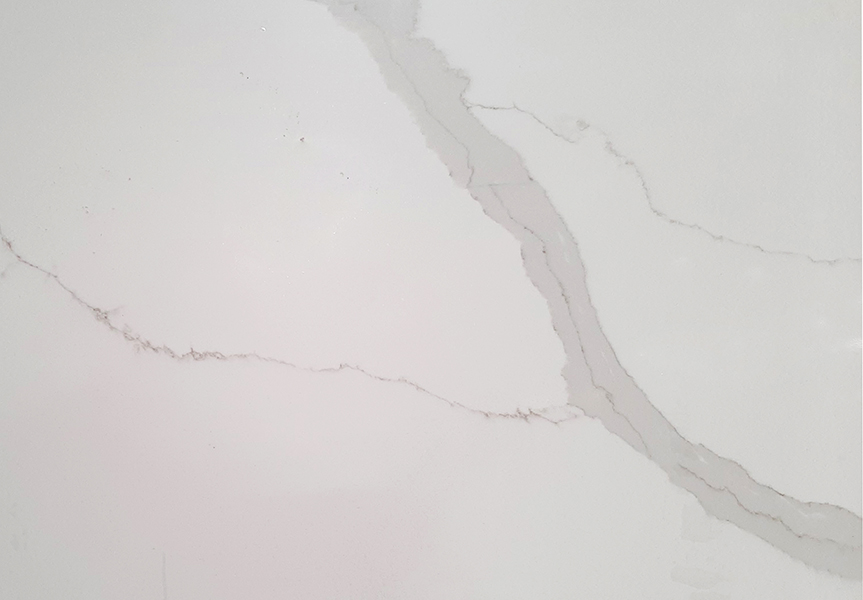 VQ8085W – Spring River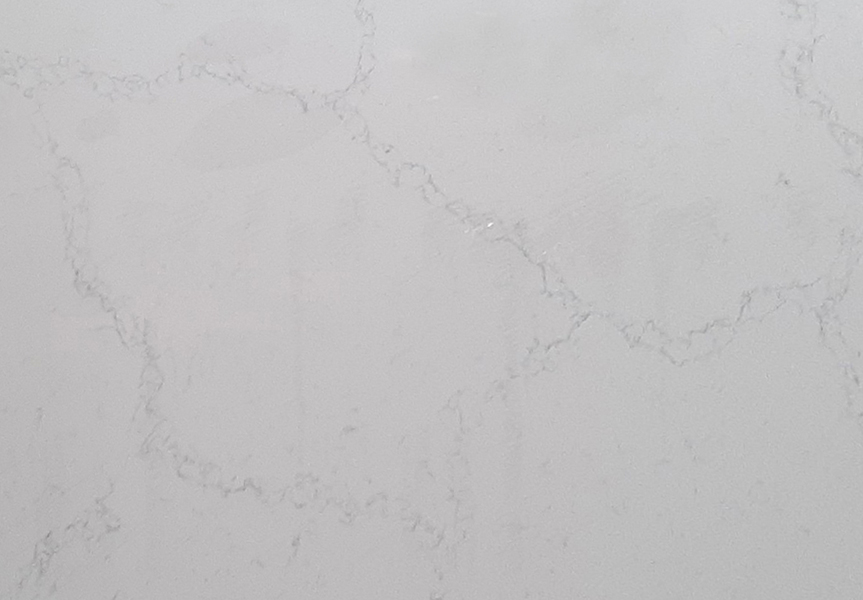 VQ8088W – Calacatta Supper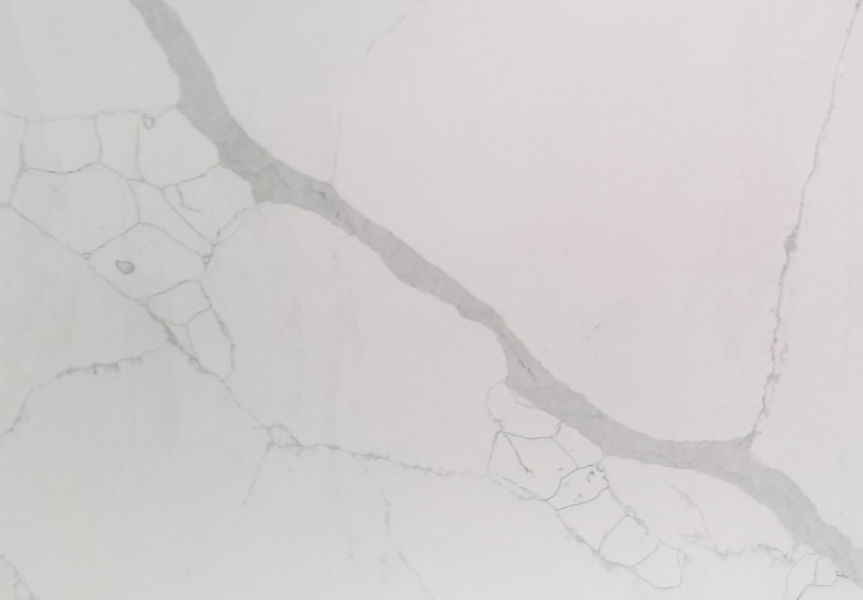 VQ8096W – Calacatta Oro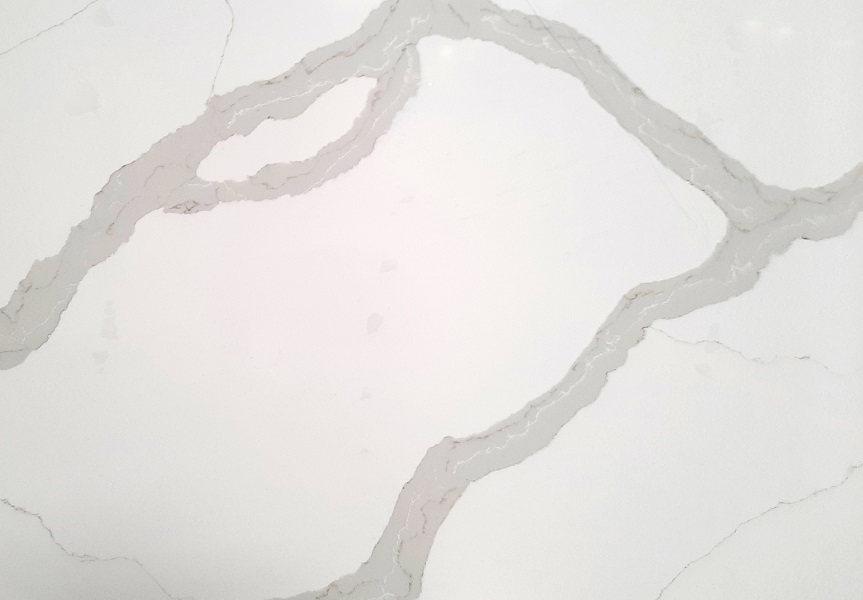 VQ8098W – Calacatta Gold
Carrara Series with new material
VQ8003 – Nouvo Carrara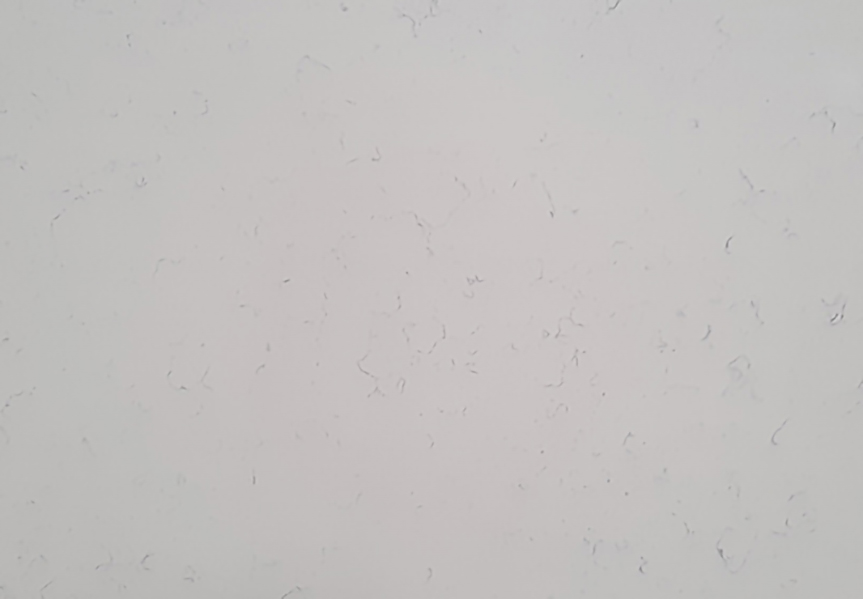 VQ8004W – Carrara Bianco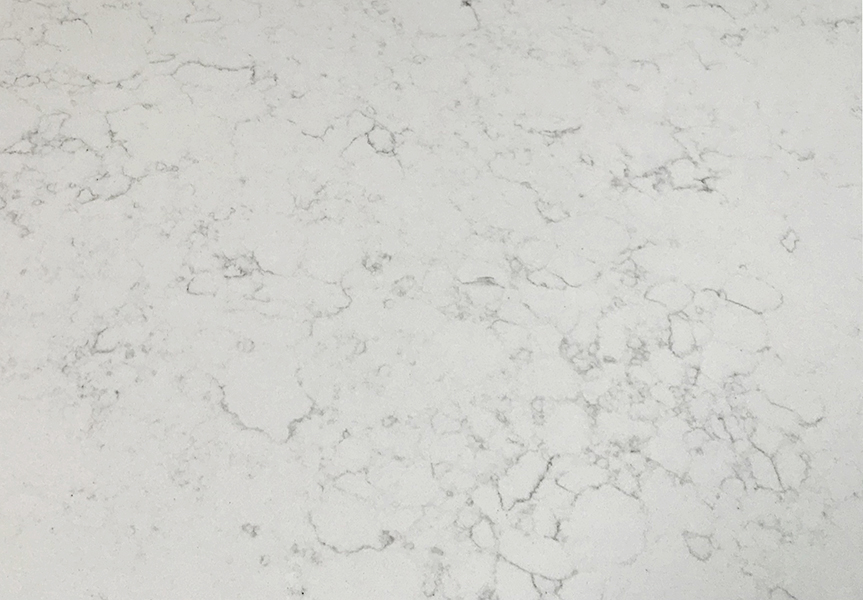 VQ8005 – Aspen Carrara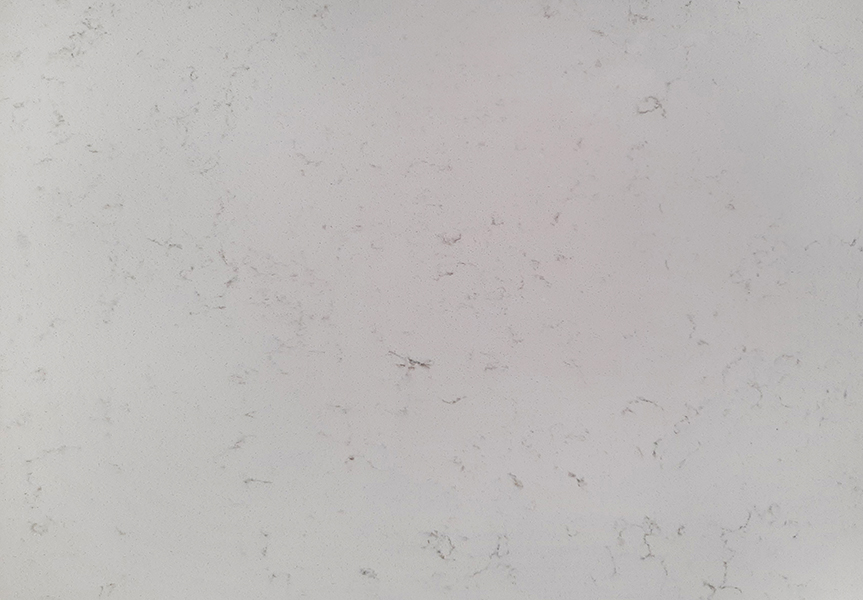 VQ8008 – Haida Carrara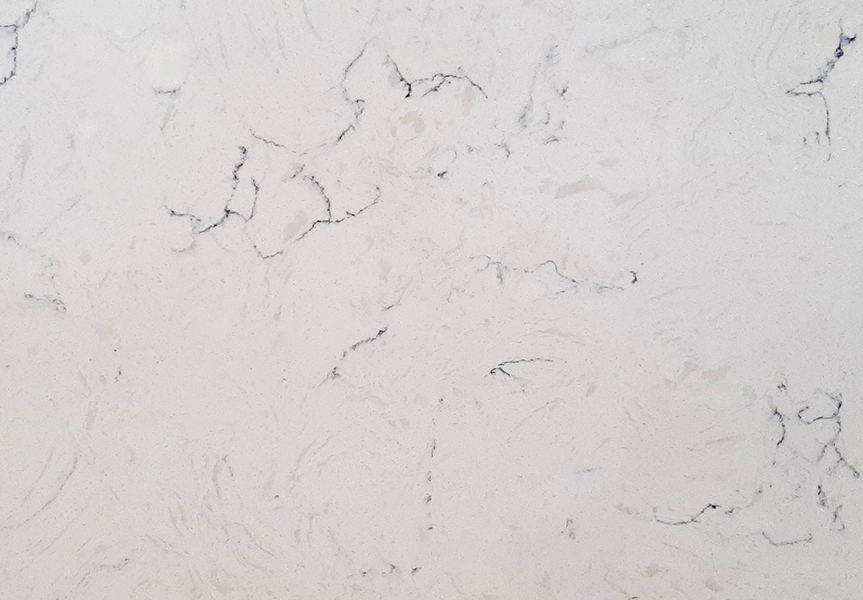 About Vinaquartz – Vietnam Leading Artificial Stone Manufacturer
Vinaquartz – Vietnam Quartz Stones JSC is one of Sub brands of Nhat Huy Group – a joint-venture company specialized in manufacture and supply of engineered quartz surfaces with more than 10 years' experience. Our factory covers an area more than 50,000 square meter with capacity of 120 containers per month.
Vinaquartz has equipped with high technology production line. We have our own three mines with total reserve of 25 million tons and production lines using the most modern automatic technology. Our annual production capacity obtains 500.000 square meters. Vietnam Quartz Stones JSC has been certificated the ISO 9001-2000 and ISO 14001-2004 for its quality and environment management systems.