According to the market report released at the end of 2021, basic white materials will continue to be the most popular interior construction material. The quartz consumption and export market in Vietnam is still growing. In Vietnam, Vinaquartz has been one of the key Quartz manufacturers for over 10 years to its wide net of strategic partners along with the states and outstanding quality products.
Expending line of the machine, factory run up to $2000 promotion for Vietnam premium quartz slabs
Predicting that the Quartz industry will be more and more active in the middle of 2022, we had invested to expand one more new factory with 3 production lines operating in parallel to produce quartz slabs.
On this occasion, we're launching the biggest promotion ever for Super White and Nouvo Carrara as they tend to back to trendy this summer. In detail, we will discount $4 per square meter for each color.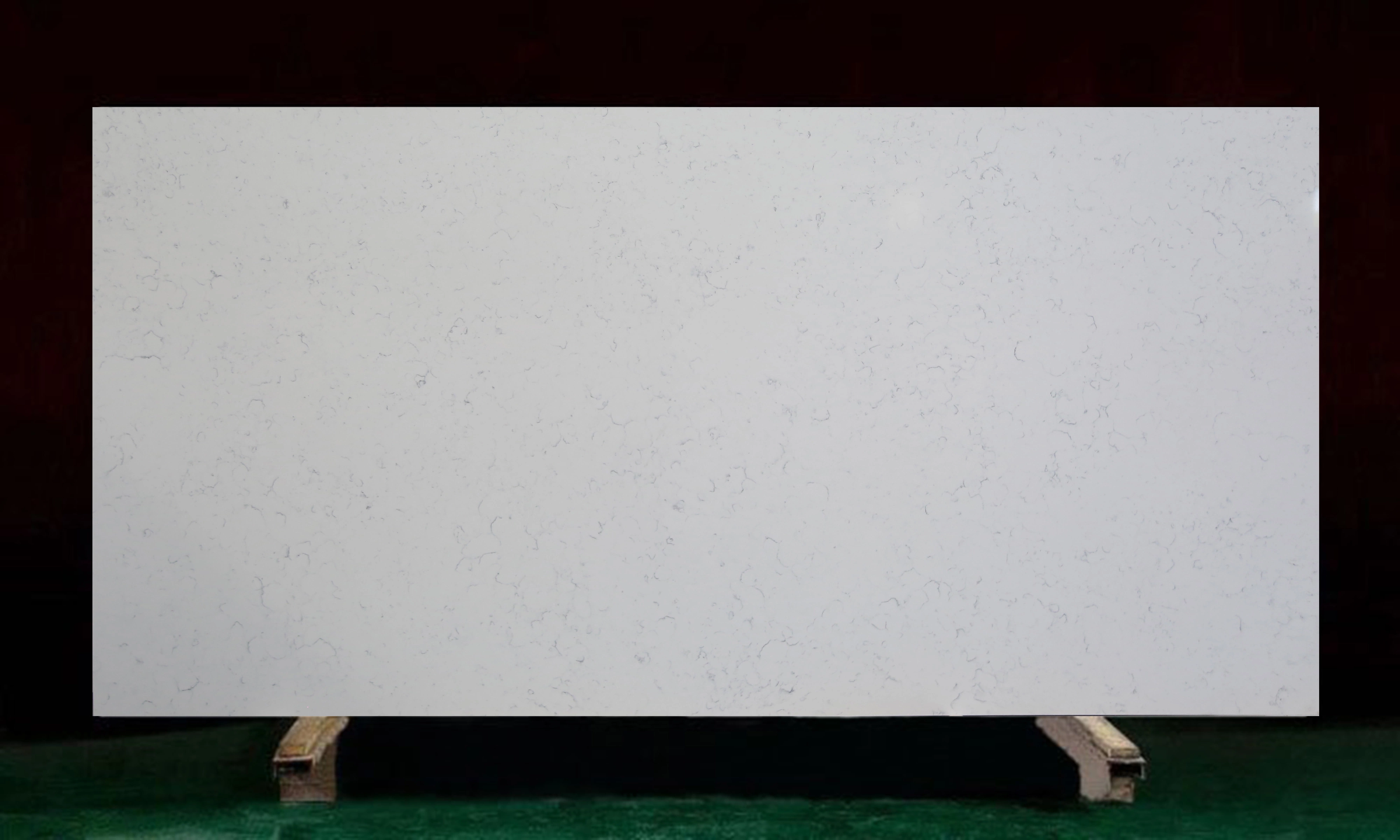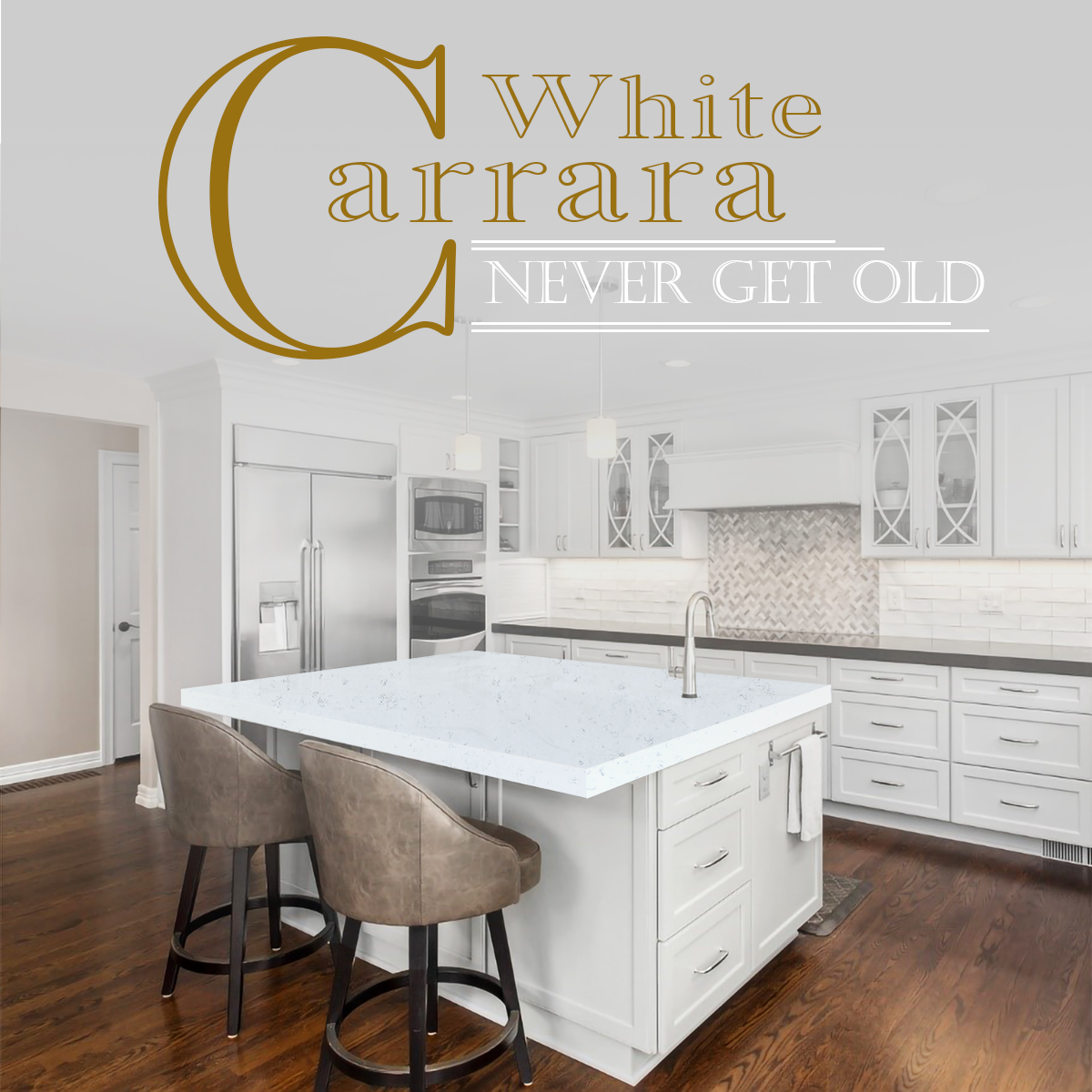 With this special price and the good time of better ocean rates, we hope to become the new supplier for your premium Quartz collection.

The sea freight from Vietnam to US main ports
On March 14, China recorded 5,370 new cases of Covid-19. This would be a negligible number in many countries. But in China, it is an unacceptable threat to their cherished Zero-covid policy. The majority of cases are in Jilin province, in the northeast of the country, which has been completely locked down. However, restrictions of varying severity have also been imposed on Shanghai and Shenzhen, two cities that account for more than 16% of China's exports. (The Economist)
Currently, the Chinese side is in lockdown, so many goods from China to ports have decreased. So the space is available from Vietnam to major ports in the US.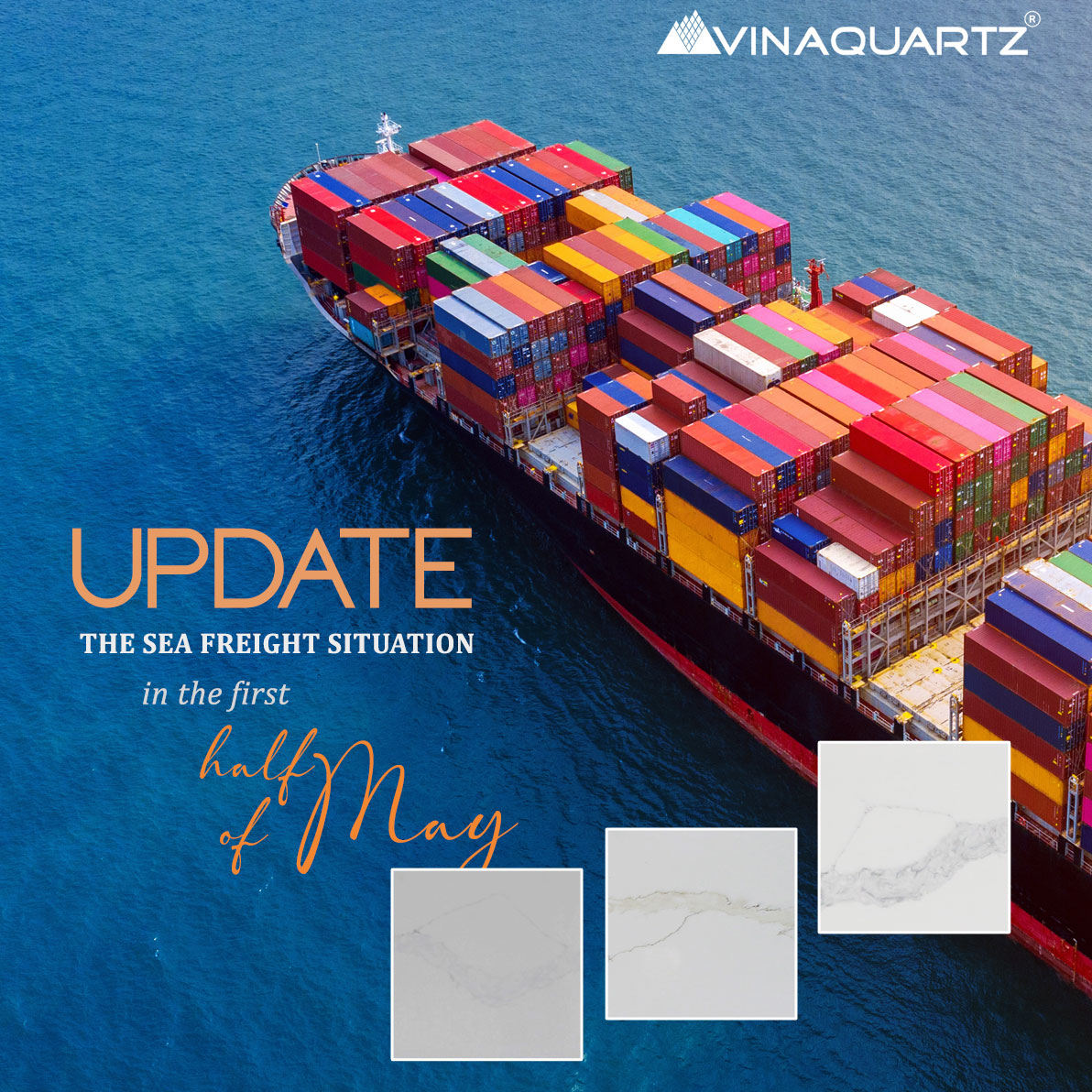 Due to China's lockdown and some better signal of political status and pandemic, freight from Asia to the US in May tended to be lower when compared to a few months ago.
Here are some updates on the sea freight situation in May, 2022 as follows:
From HPH – Seattle/ Tacoma: O/F about USD9000/20DC
From HPH – New York/ Savannah: O/F about USD11000/20DC
From HPH – New Orleans/Mobile: O/F about USD11000/20DC
From HPH – Houston/ Baltimore/ Miami : O/F about USD13000/20DC
Note: Freight rates are valid until May 31. We can catch shortfall trains from time to time or Spot service from Maersk carrier so that the freight rates will become better. Furthermore, if you want to check the details of the port, you can contact us.
Don't miss this! The Most Popular Quartz Countertop Colors in 2022
New quartz slab collection in May
As a quartz slab manufacturer, our factory has the ability to be flexible in color mixing. This May, we are updating our collection with 3 new colors that have the same pattern but different colors of veins. With this change, we hope to give our customers more options to choose from. The 3 new colors are VQ8081W – Calacatta Fantasy, VQ8082W – Calacatta Fantazia, and VQ8083W – Calacatta Monalisa. If you are interested in these colors, please contact us and we will be more than happy to send you samples. Thank you for your continued support!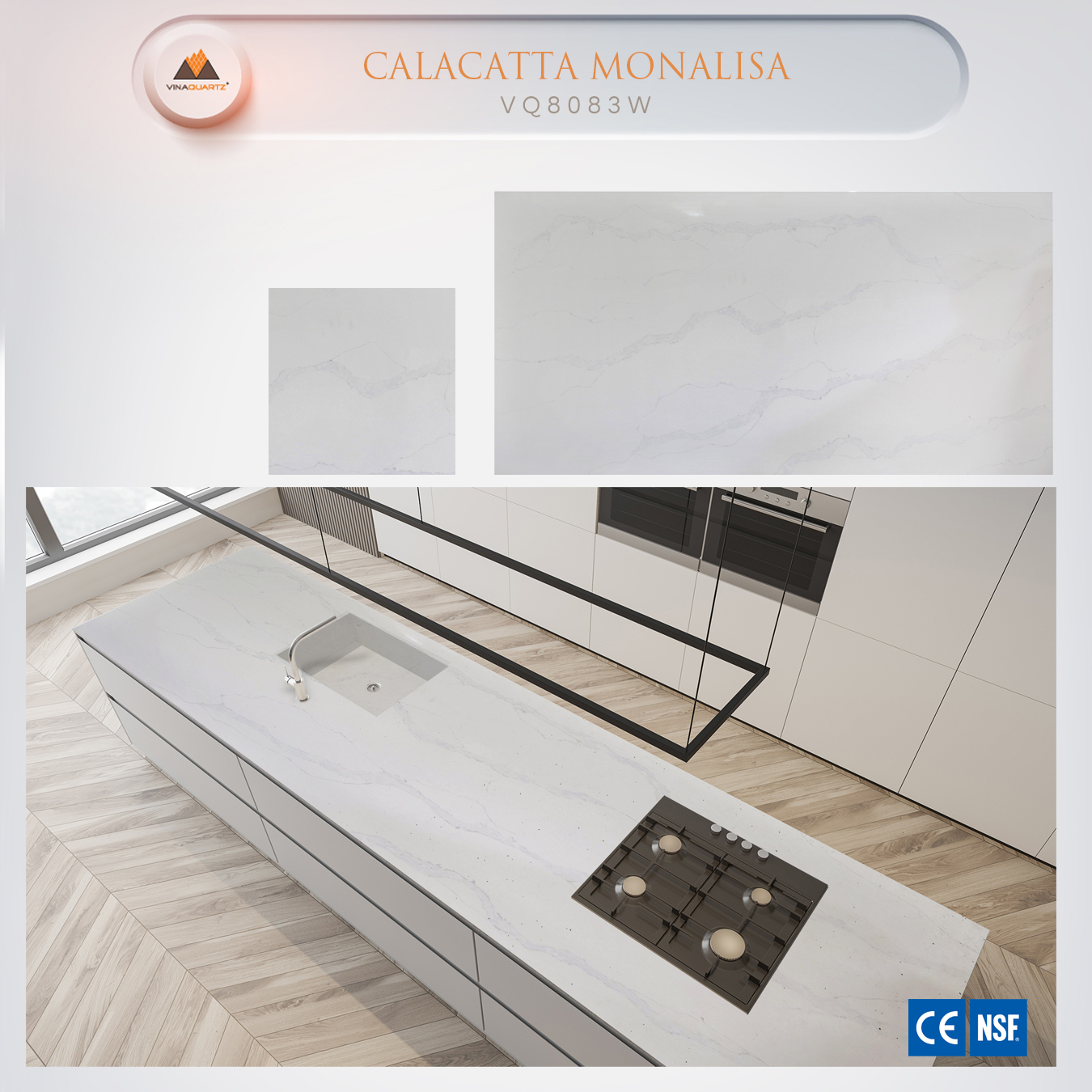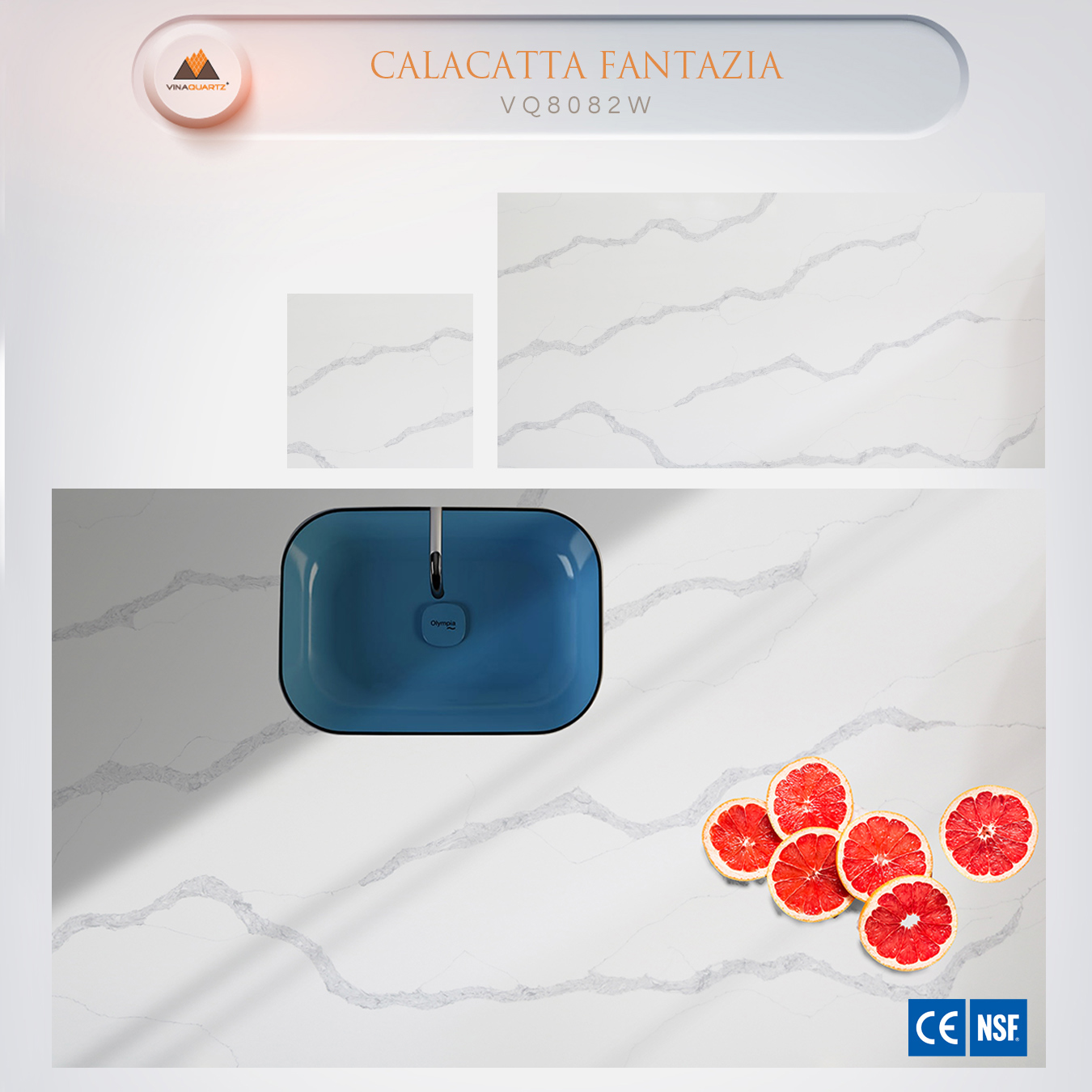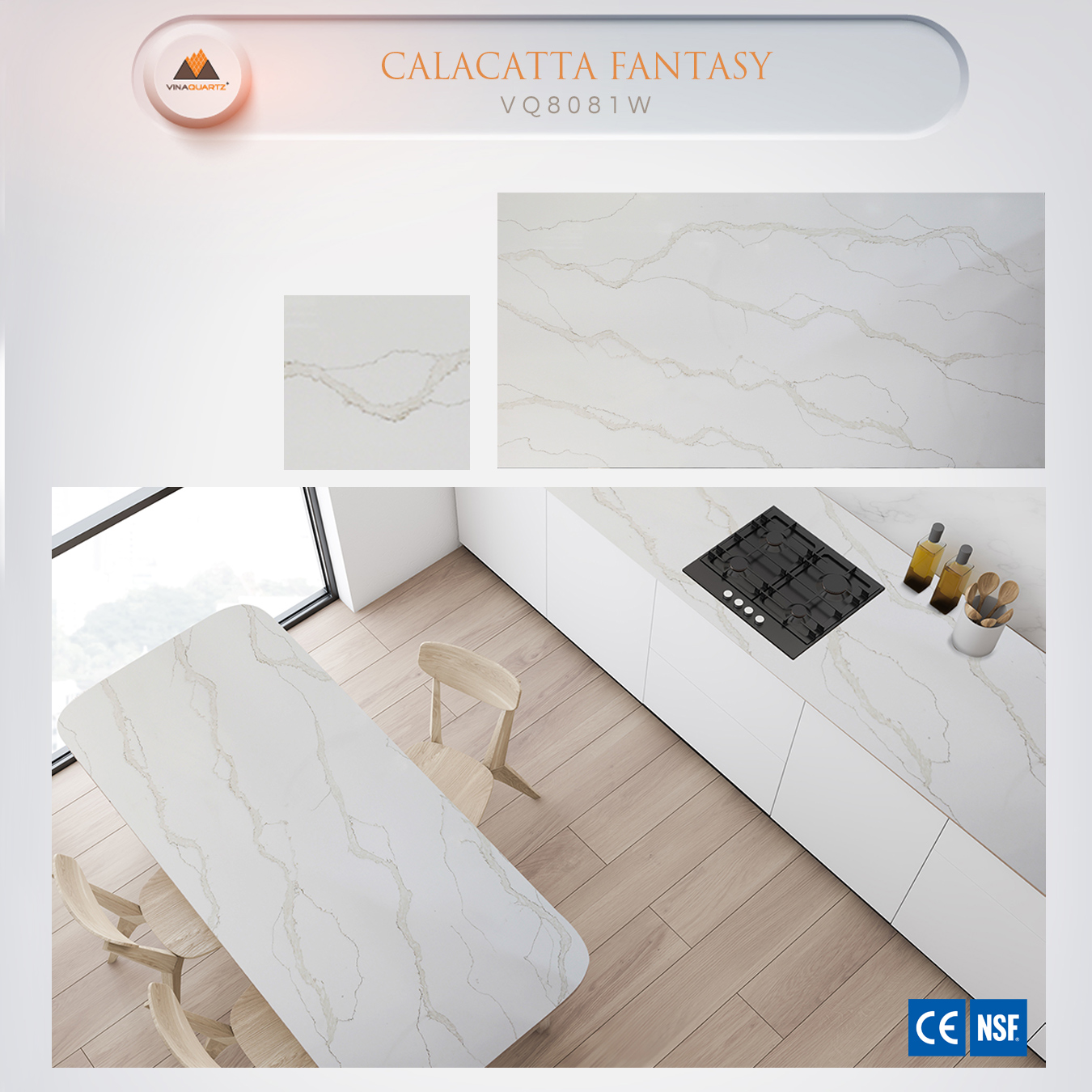 What do you get with a professional quartz slab manufacturer Vinaquartz?
In the future, prices are expected to increase as some regions in China reopen. So if customers want to catch bookings before May 15, they can consider ordering big grains, sparkling and small grains from us. For example, some colors like VQ2040, VQ2050, and VQ2036 can be produced within one week from the order date.
With the U.S. and China tangled in a nasty trade fight, this should be Vietnam's time to shine. Instead, it is becoming increasingly clear that it will be years, if ever before this Southeast Asian nation and other aspiring manufacturing destinations are ready to replace China as the world's factory floor. In the past, large importers often imported their goods from familiar markets such as India and China.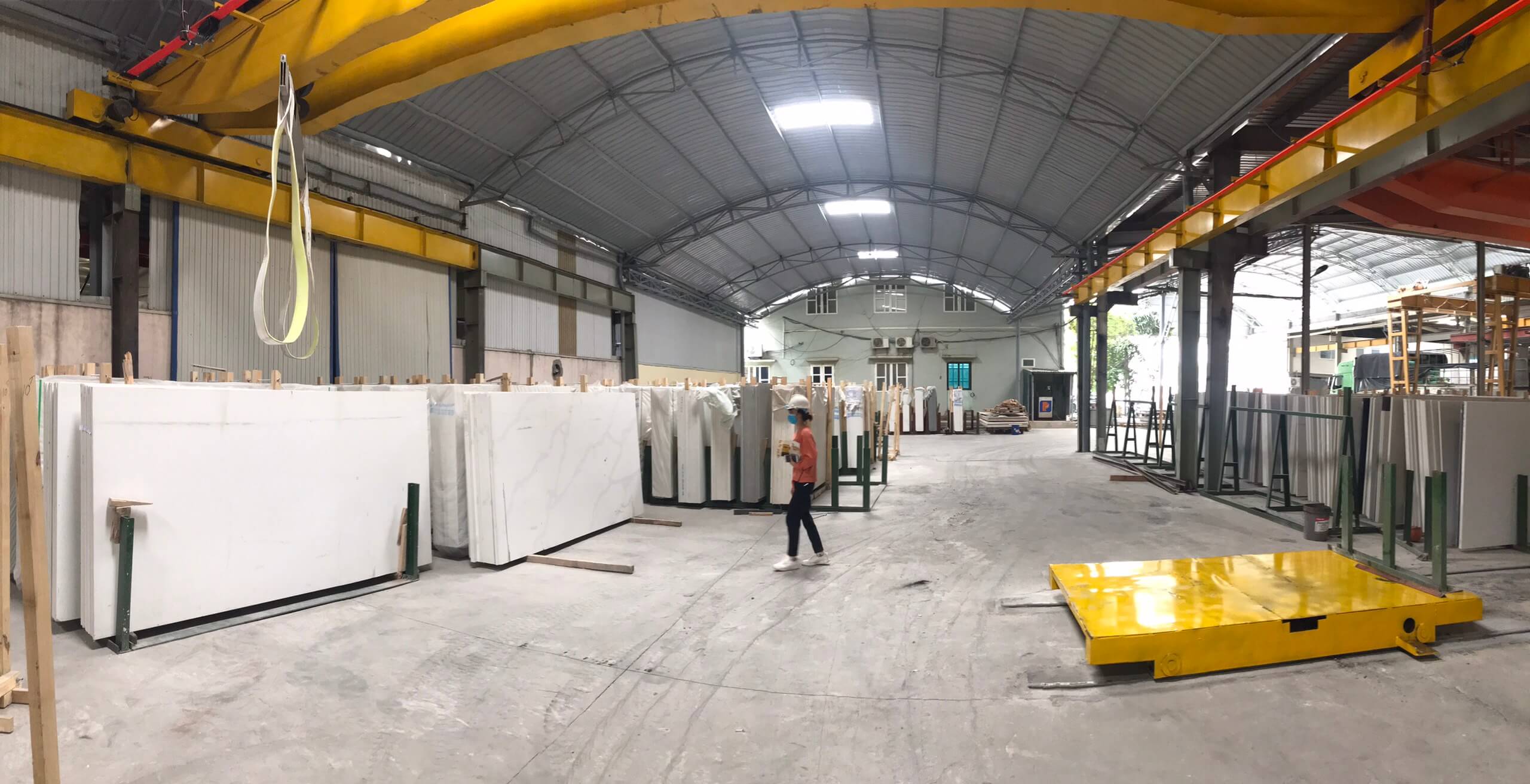 However, this trend is changing as they are moving to find products from new markets with more affordable quality and cost. In comparison to the two major manufacturing markets of the world which are China and India, Vietnam has a huge advantage from the better and more stable quality of input material resources. In addition, we also have cheaper labor costs.
Read more: Finding Quartz Surfaces Suppliers from Vietnam Continue to Trend up
With about 150 containers exported to US ports, we have a good relationship with forwarders and carriers. Therefore, we guarantee to support you to find the parties with the best rates.
As Vietnam has also resumed direct flights to several destinations such as the US, Singapore, Thailand, the UK, and Australia which will help boost the economy and people-to-people ties. We're excited to invite all customers to visit & explore our factory.