Quartz is growing in popularity among today's homeowners for their kitchen countertops. Why? Well, in a nutshell, it's beautiful, durable and stylish, offering a wonderful accent to any kitchen or bath. There's no doubt that the popularity of quartz is gaining momentum, despite the fact that granite has been a consumer favorite for the past couple of decades.

According to the National Kitchen & Bath Association (NKBA) on Elle Décor, quartz's popularity is growing by leaps and bounds, particularly within the last five years, while interest in granite has been declining.
A recent Design Trends Survey, which surveys more than 450 designers around the country, found that 90 percent of members have used quartz in their kitchen projects with 67 percent expecting to tackle more projects involving quartz in 2016 and beyond.
Today, according to Statista, one of the Internet's leading statistics companies, 40 percent of homeowner choosing this material for their kitchen renovation projects.
Here are some reasons why quartz is getting so popular:
1. Quartz Countertops are Durable
As opposed to granite, a natural stone, quartz countertops come from man-made engineered stone, comprised of 90 percent quartz with binders like resins and polymers as well as pigments for color. The quartz content makes it tough, durable and resistant to stains and scratches. It also needs very little maintenance, requiring no sealants and wax like natural stone does.
Quartz counters are non-porous, which means they're easy to clean and keep bacteria away. This is ideal for busy families with children.
2. Quartz Fits Any Style
Quartz is available in a wide spectrum of colors, unlike granite, which is more limited due to its natural creation process. As a result, you can get quartz countertops in anything from solid colors to patterns and swirls to imitation granite that no one would suspect isn't the real deal.
Quartz countertops are known for their polished, smooth and shiny finish, but there are other textures you can get too. Some brands offer suede texture with a softer feel or a pitted volcano texture for a rustic look.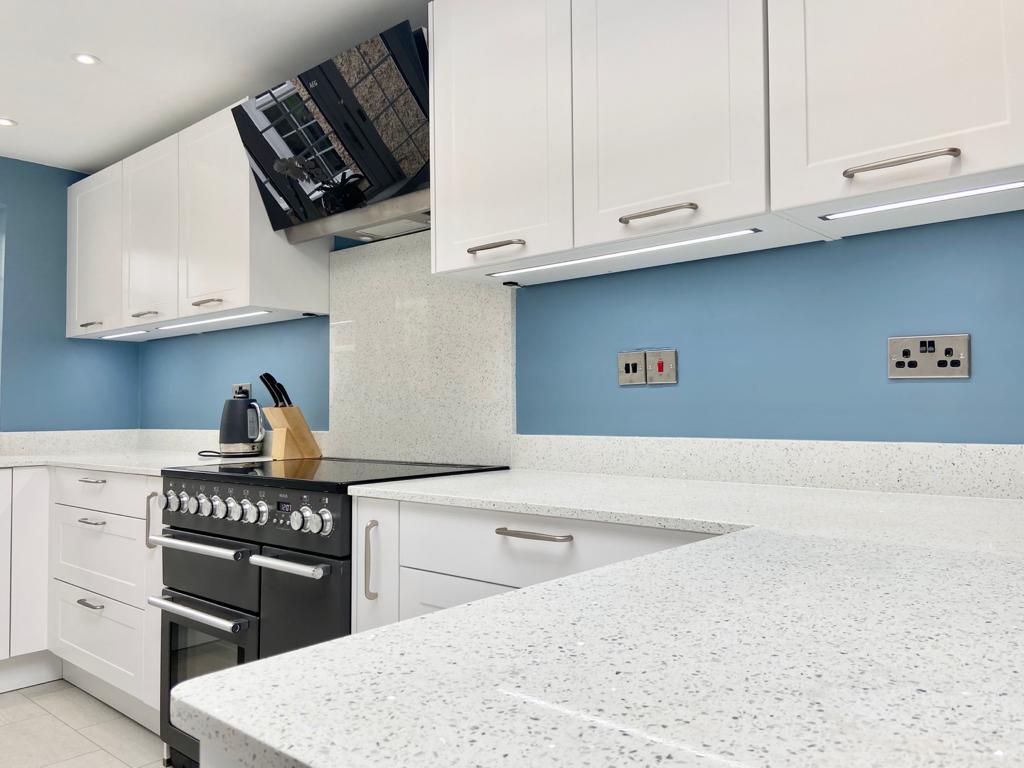 3. Quartz is a Great Investment
The price range from quartz will vary, but can prove quite cost effective due to its long-lasting life span and durability. If you are concerned about the upfront cost of quartz, remember that the lack of maintenance costs over time will far outweigh the initial outlay. Plus, you won't have to spend money on costly sealants and waxes like you would on granite.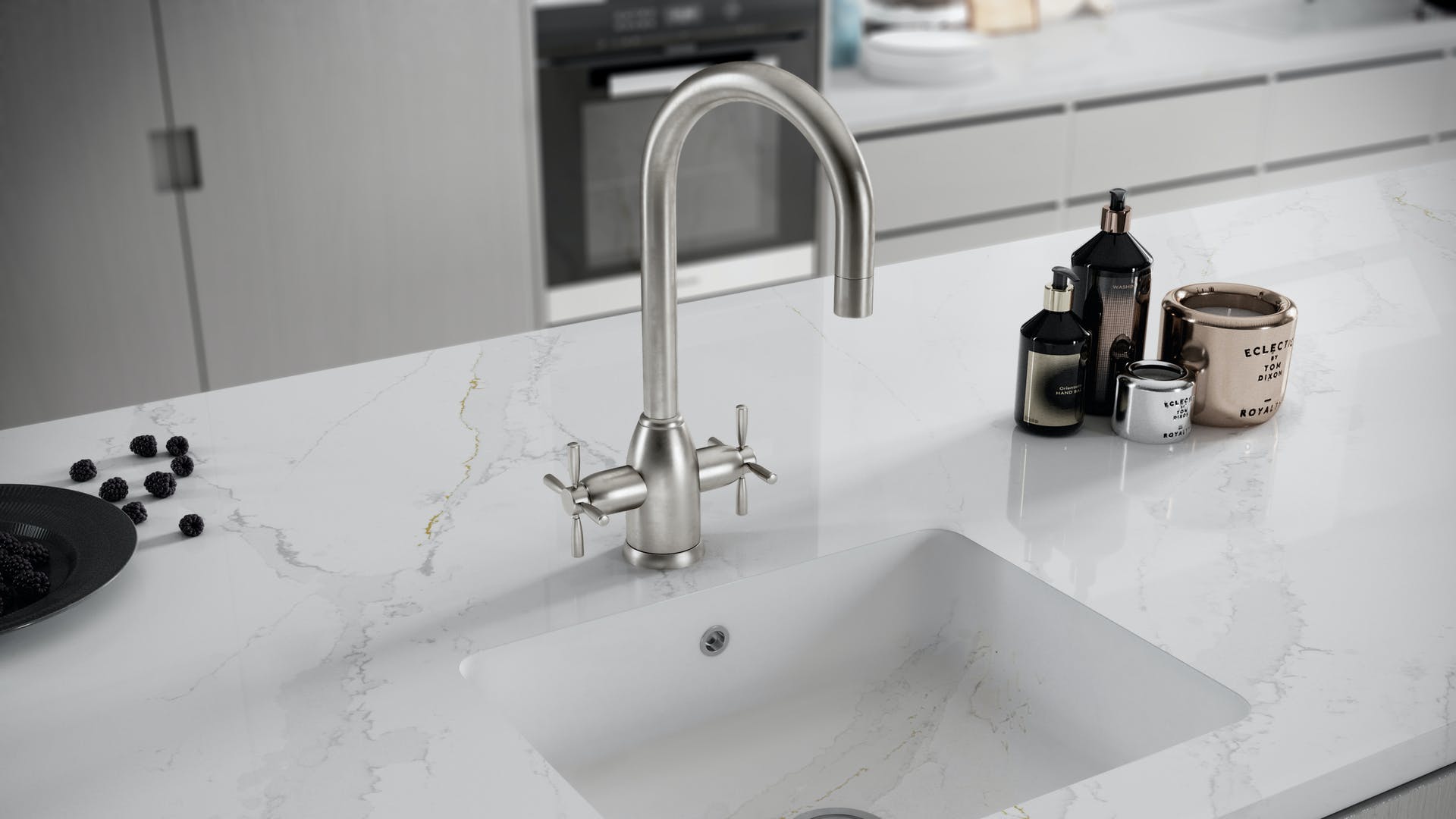 4. Few, if any, Imperfections
Installers tend to have an easier time putting in quartz countertops than they do with granite ones because quartz is a predictable material and produces less waste by-products. Compare that with slab granite, a natural product, which comes with more imperfections because it comes straight from the earth.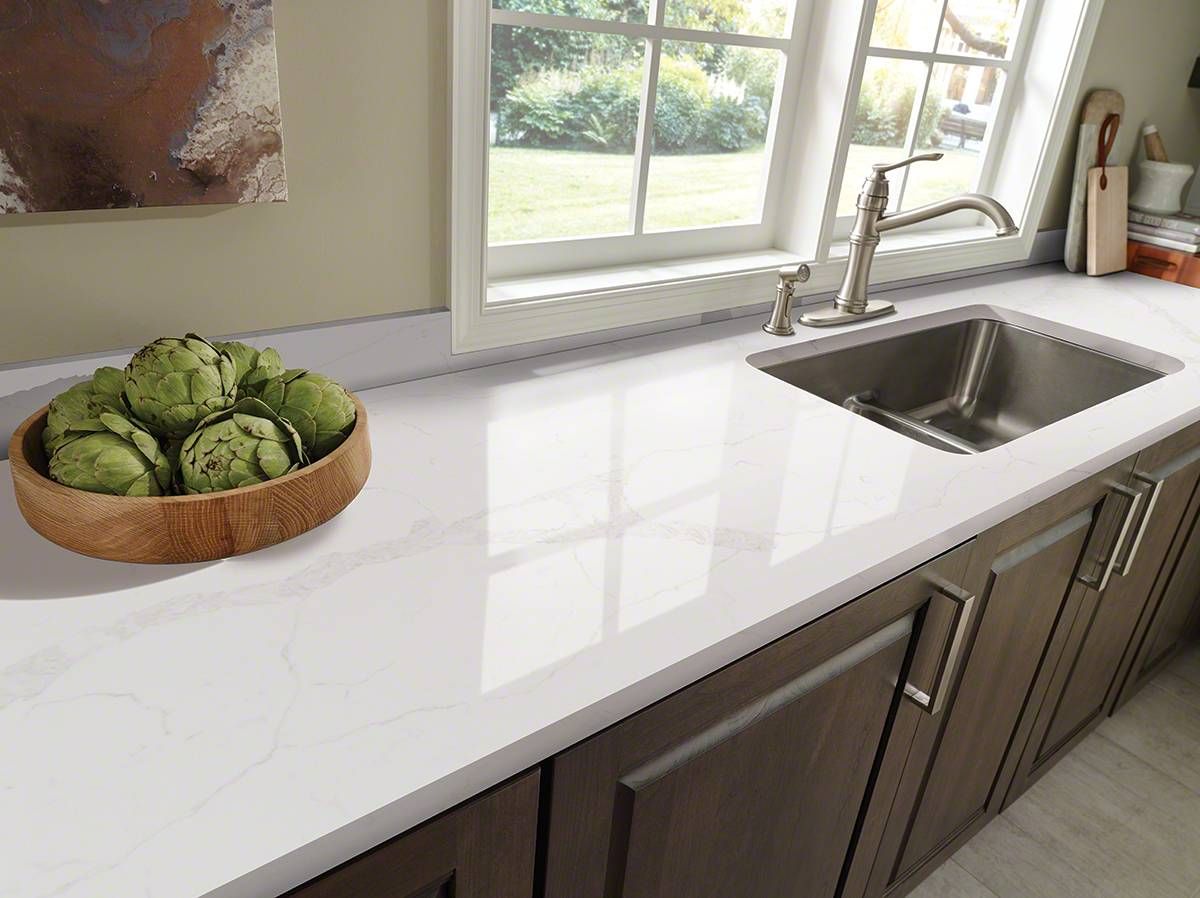 About Vinaquartz – Vietnam Leading Artificial Stone Manufacturer
Total area: 50 000 m2
Output Capacity: 150 conts /month
Main products: Engineering Quartz Slab
Production line: 4 lines
Worker: 350 workers
Vinaquartz has equipped with high technology production line. We have our own three mines with total reserve of 25 million tons and production lines using the most modern automatic technology. Our annual production capacity obtains 500.000 square meters. Vietnam Quartz Stones JSC has been certificated the ISO 9001-2000 and ISO 14001-2004 for its quality and environment management systems.
See some quartz colors for Countertops from Vinaquartz or discover OUR COLLECTION for more products.