Looking Ahead on Quartz Surfaces industry
Quartz is trending upwards; studies have shown it will continue to gain market share. With more and more emerging manufactures, it's unclear what this will do to the price of slabs in the future, but at this time most manufactures price there material similarly. Consumers are prepared to pay a premium price for quartz, because of its growing reputation as a premium product. This is good news for kitchen showrooms, fabricators, designers and manufacturers alike. If you've passed on this product in the past, now would be a good time to take another look at it, as it only appears to be going up. (According to International Surface Fabricators Association)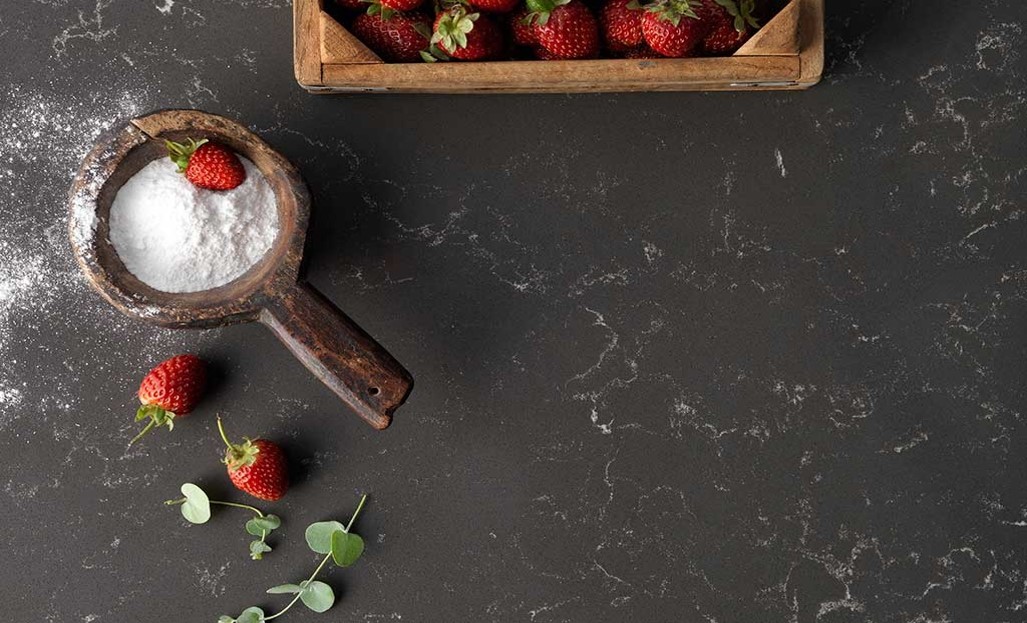 Trending in quartz industry: Finding Quartz suppliers from Vietnam
With the U.S. and China tangled in a nasty trade fight, this should be Vietnam's time to shine. Instead, it is becoming increasingly clear that it will be years, if ever, before this Southeast Asian nation and other aspiring manufacturing destinations are ready to replace China as the world's factory floor.
In the past, large importers often imported their goods from familiar markets such as India and China. However, this trend is changing as they are moving to finding products from new markets with more affordable quality and cost. In comparison to the two major manufacturing markets of the world which are China and India, Vietnam has the huge advantage from the better and more stable quality of input material resources. In addition, we also have cheaper labor costs.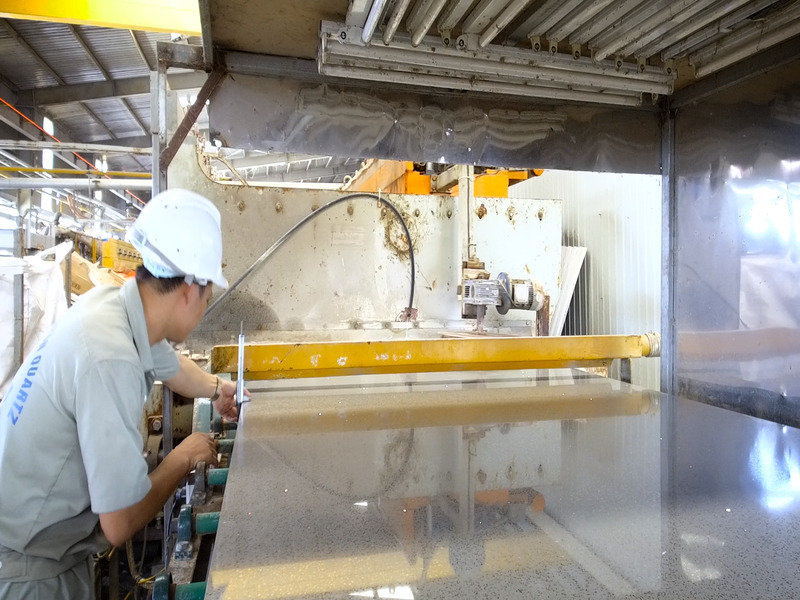 Many clients and wholesalers are seeking quartz suppliers from Vietnam. For example, when you're searching keywords such as: "supplier quartz vietnam low tariff" or "supplier quartz Vietnam", it will show about 4,160,000 results. And Vinaquartz is always on the top search for trustly supplier quartz slabs and surfaces from Vietnam.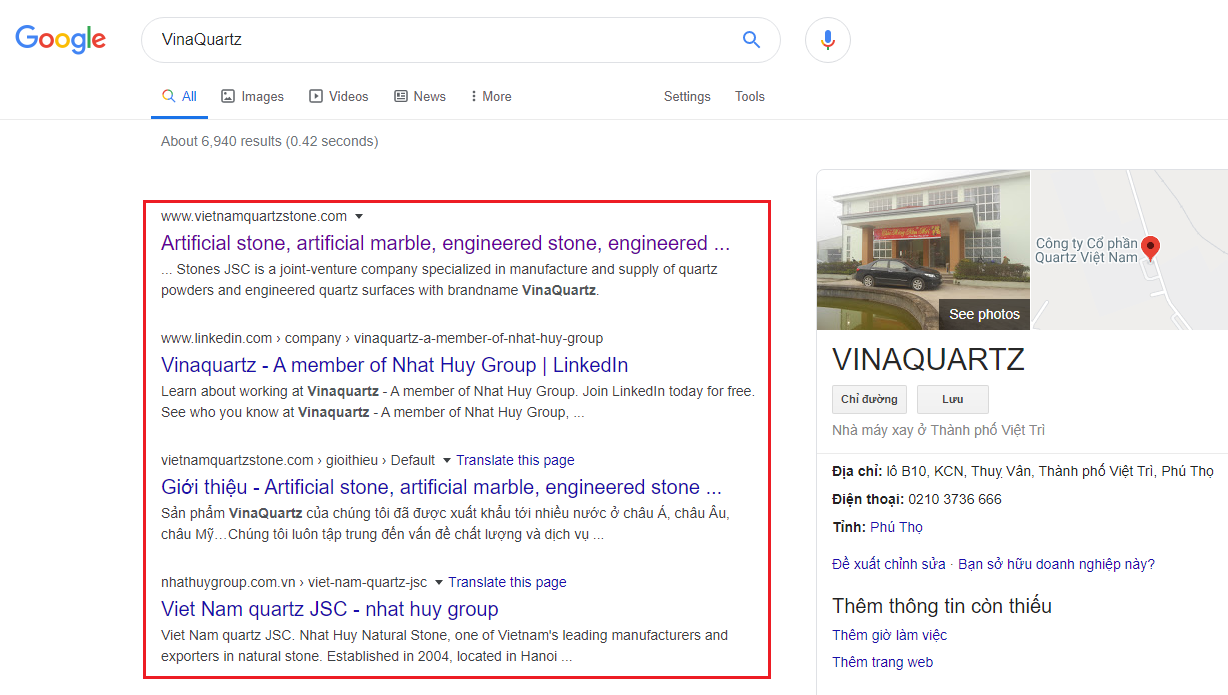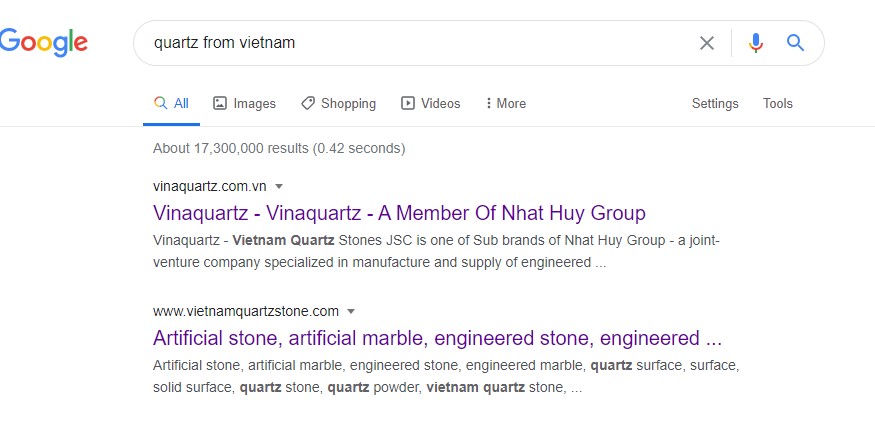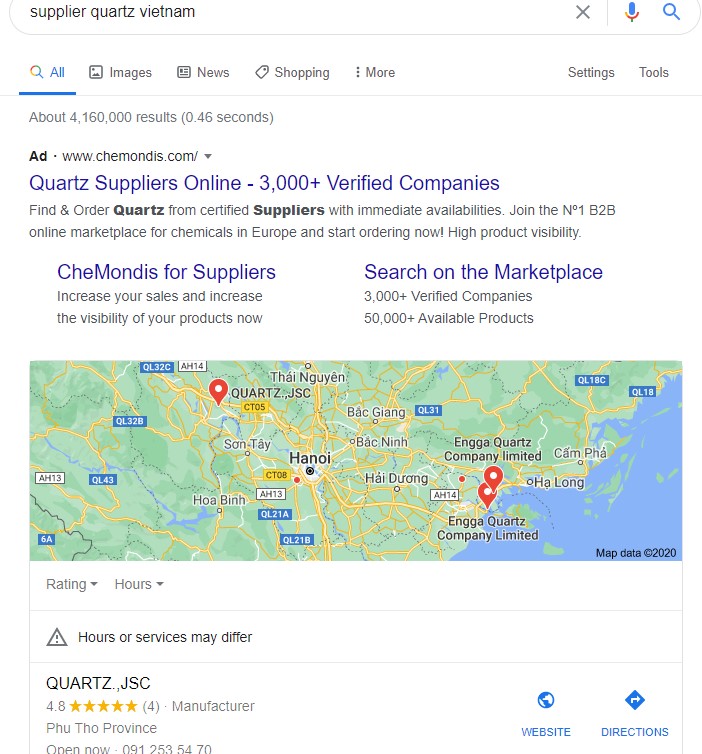 (Results from Google)
About Vinaquartz – Vietnam Leading Artificial Stone Manufacturer
Total area: 50 000 m2
Output Capacity: 150 conts /month
Main products: Engineering Quartz Slab
Production line: 4 lines
Worker: 350 workers
Vinaquartz has equipped with high technology production line. We have our own three mines with total reserve of 25 million tons and production lines using the most modern automatic technology. Our annual production capacity obtains 500.000 square meters. Vietnam Quartz Stones JSC has been certificated the ISO 9001-2000 and ISO 14001-2004 for its quality and environment management systems.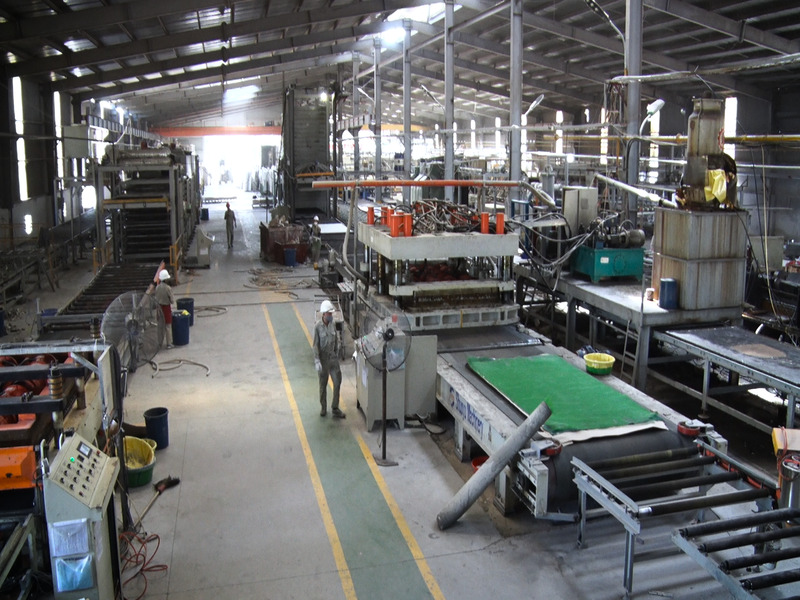 As one of leading Manufacturers Quartz Stone in Vietnam that's not only produce locally but exports finished goods over the world, Vinaquartz provides many types of Quartz surface such as: Marble look, Pure Series, Mirror collections etc with competitive price, no anti-dumping and low tariff.

Our Top 10 Selling Quartz Colors
Calacatta Collection
Calacatta Oro – VQ8096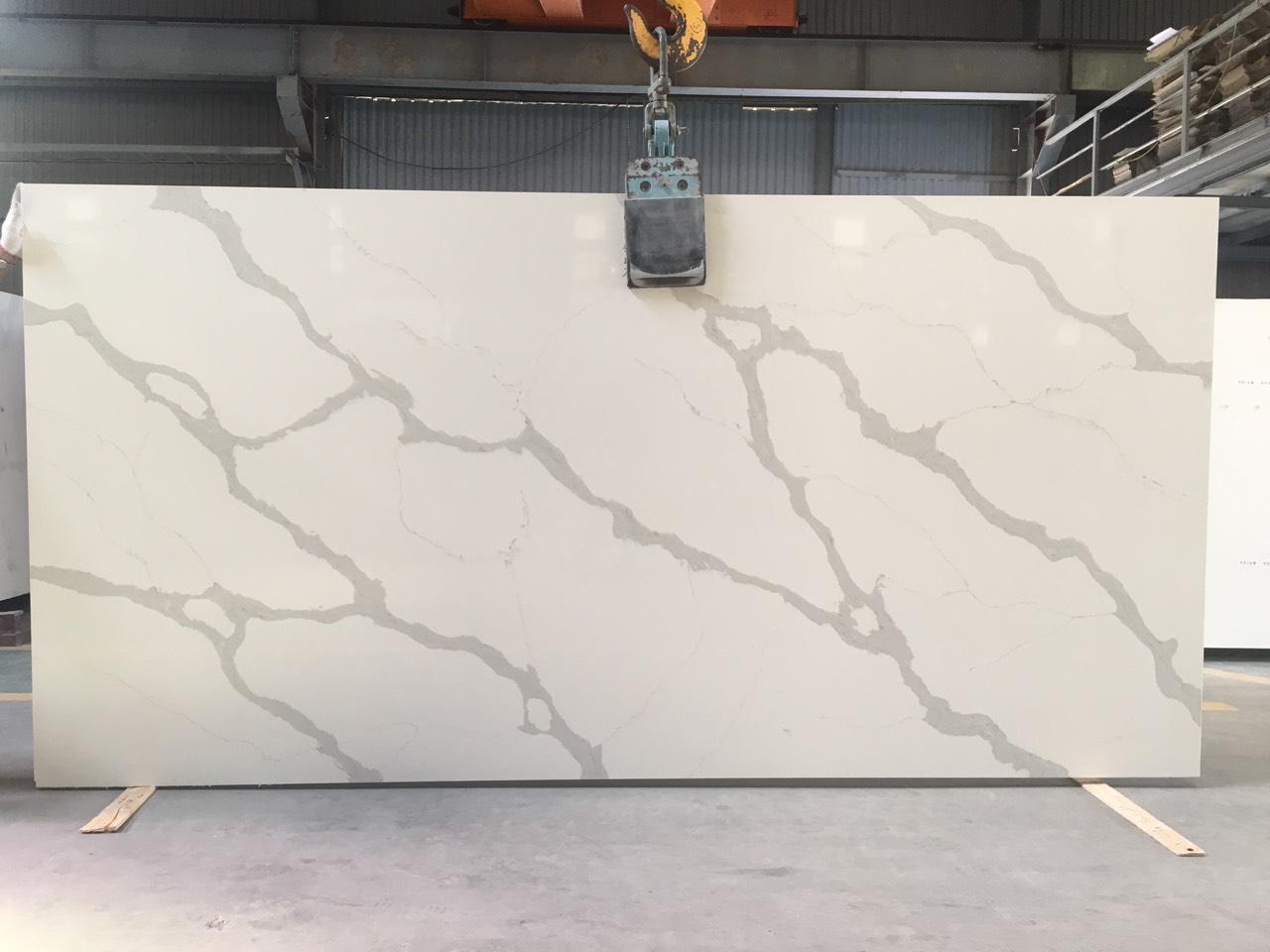 Giotto Calacatta – VQ8066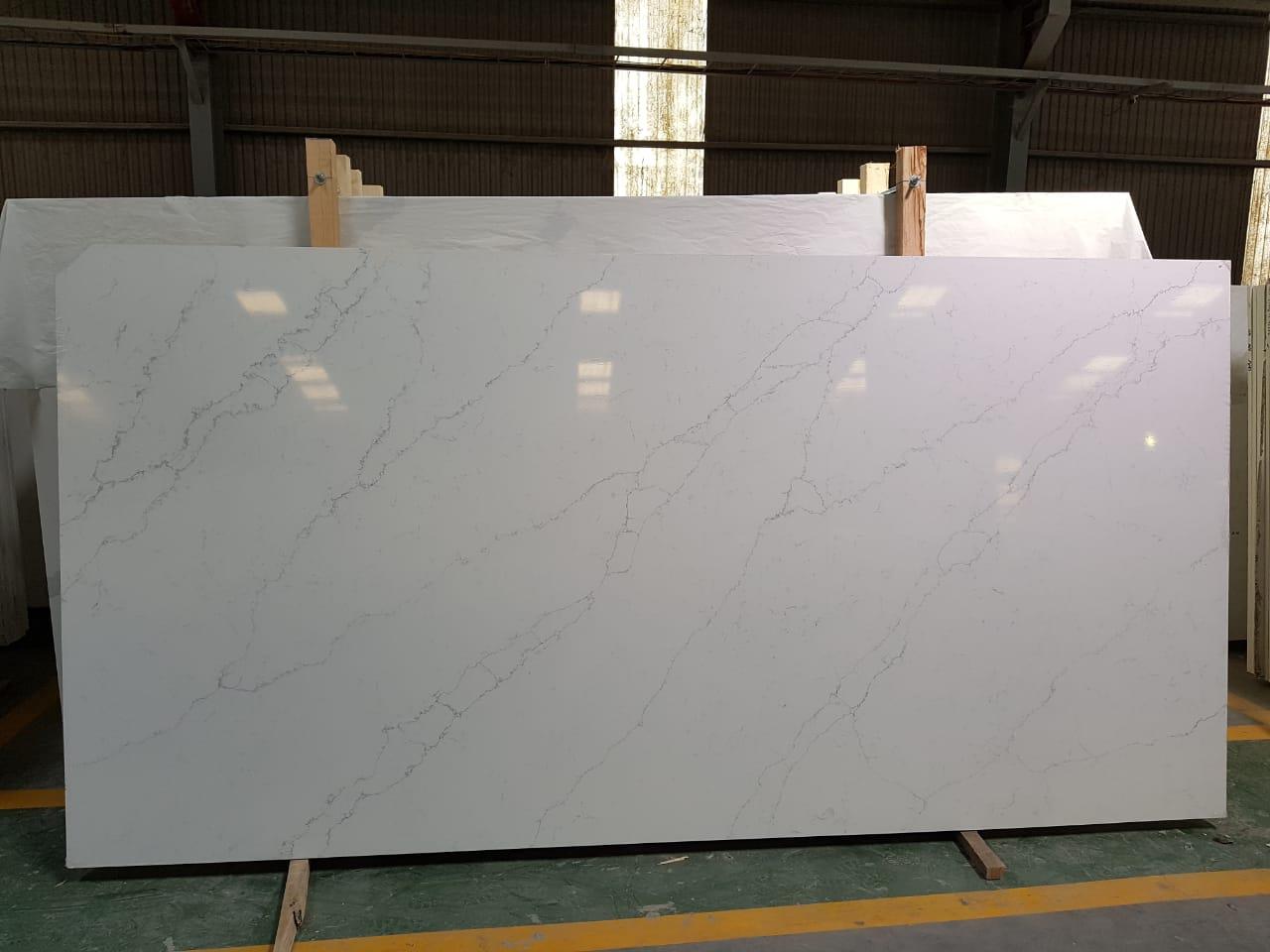 Calacatta Classic – VQ8068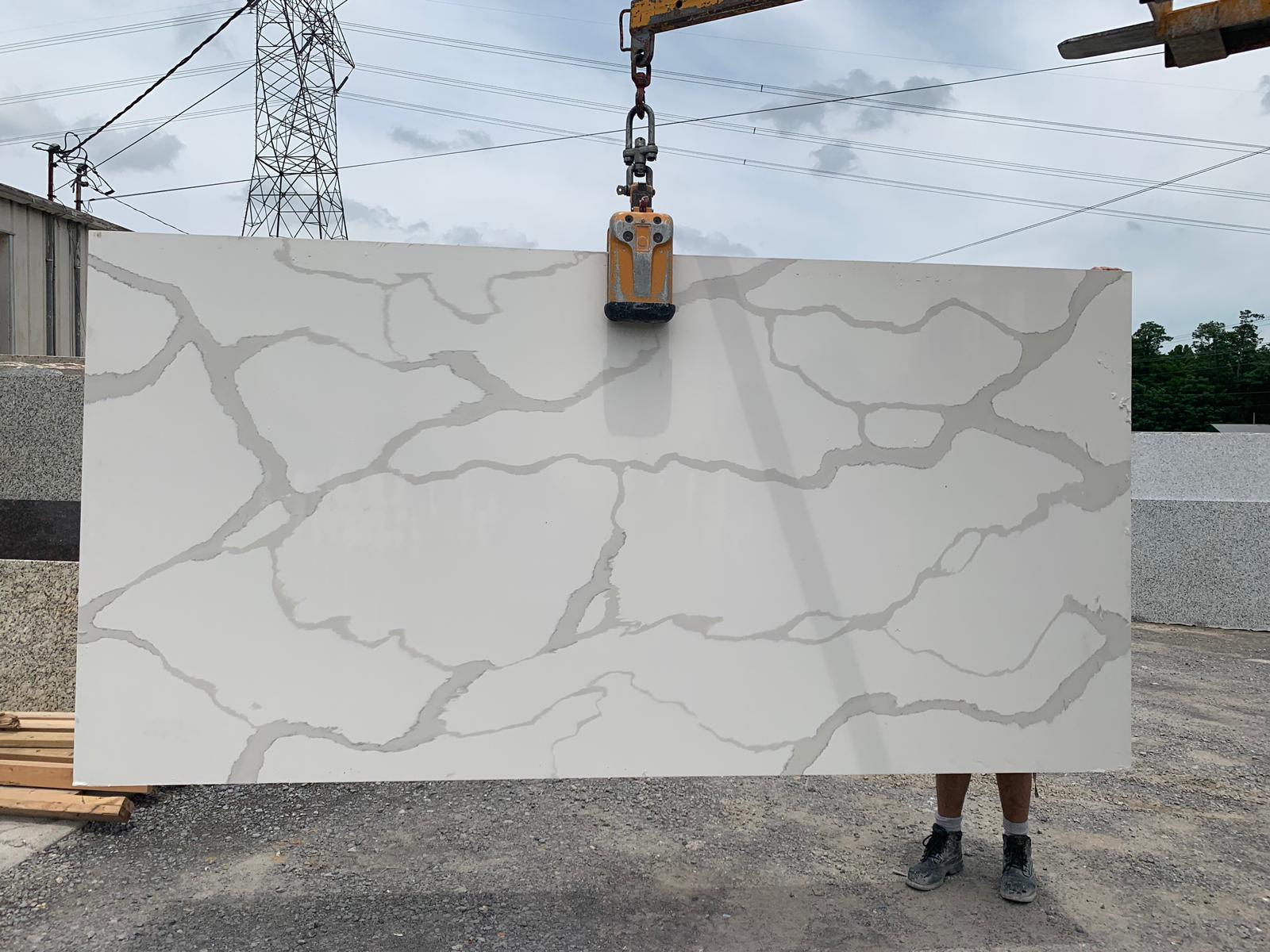 Calacatta Gold – VQ8098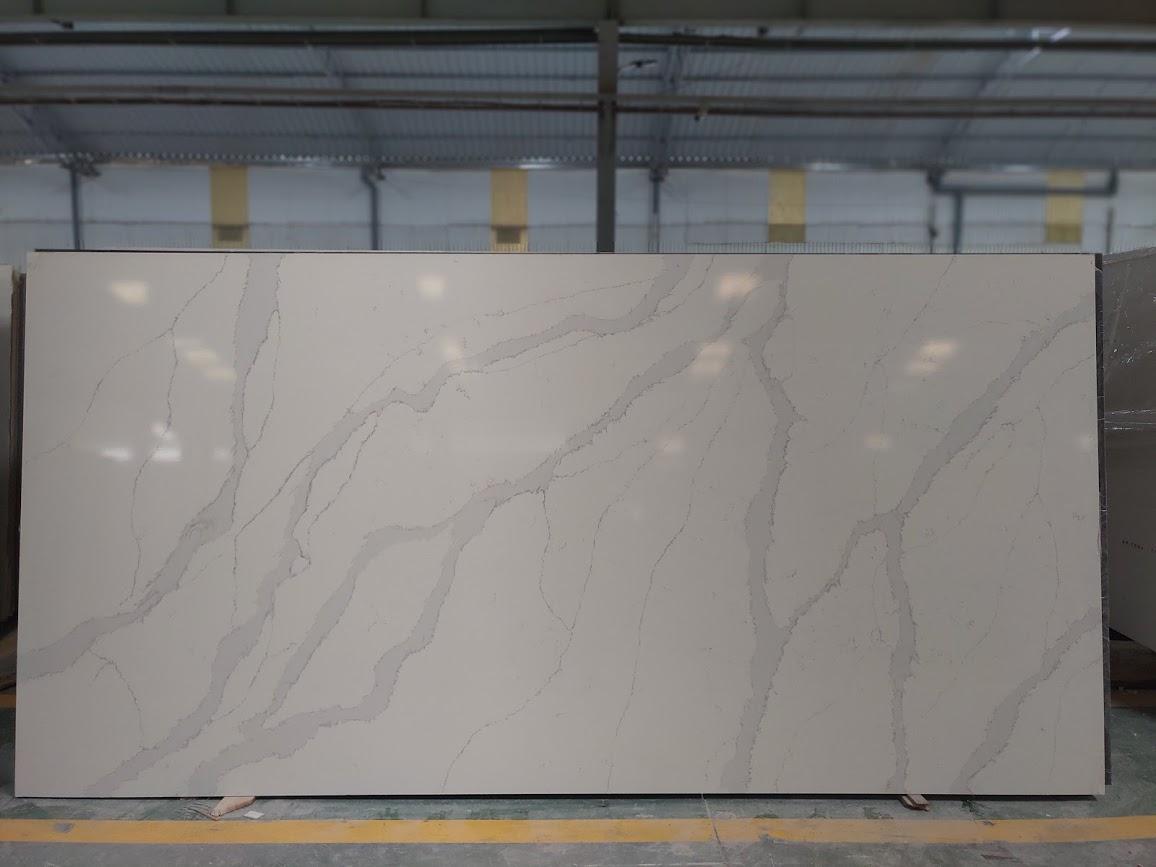 Calacatta Infiniti – VQ8099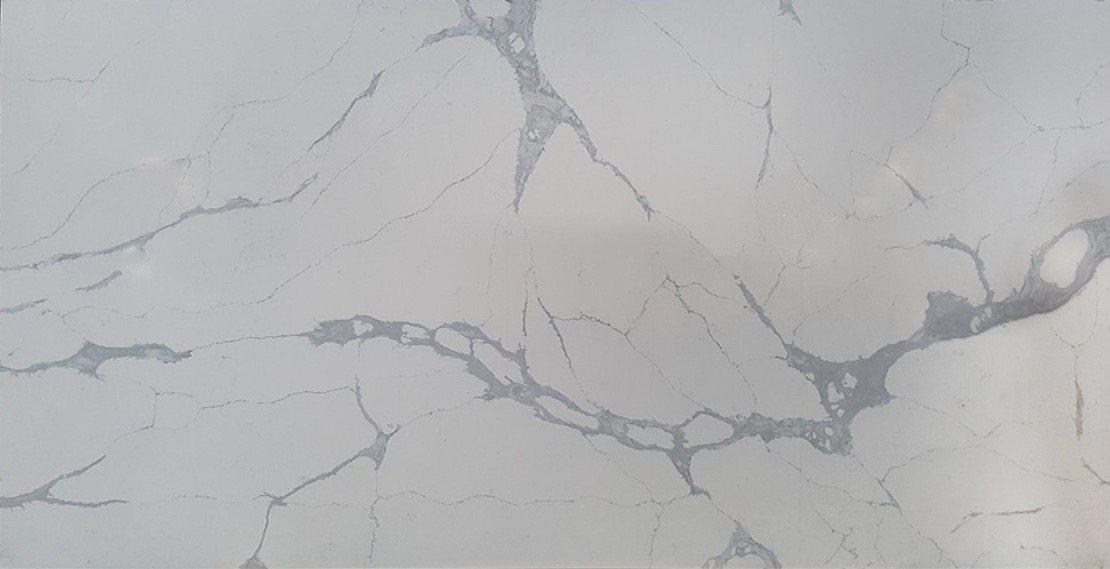 Calacatta Vagli – VQ8068A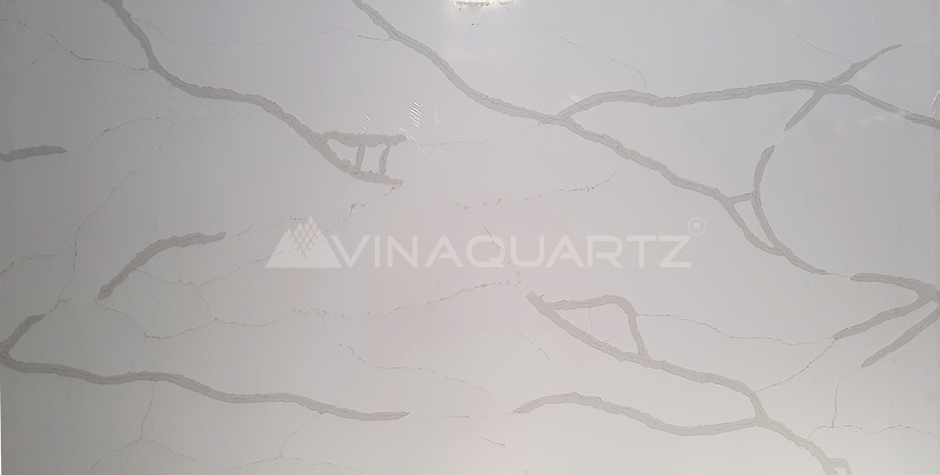 Carrara Collection
Haida Carrara – VQ8008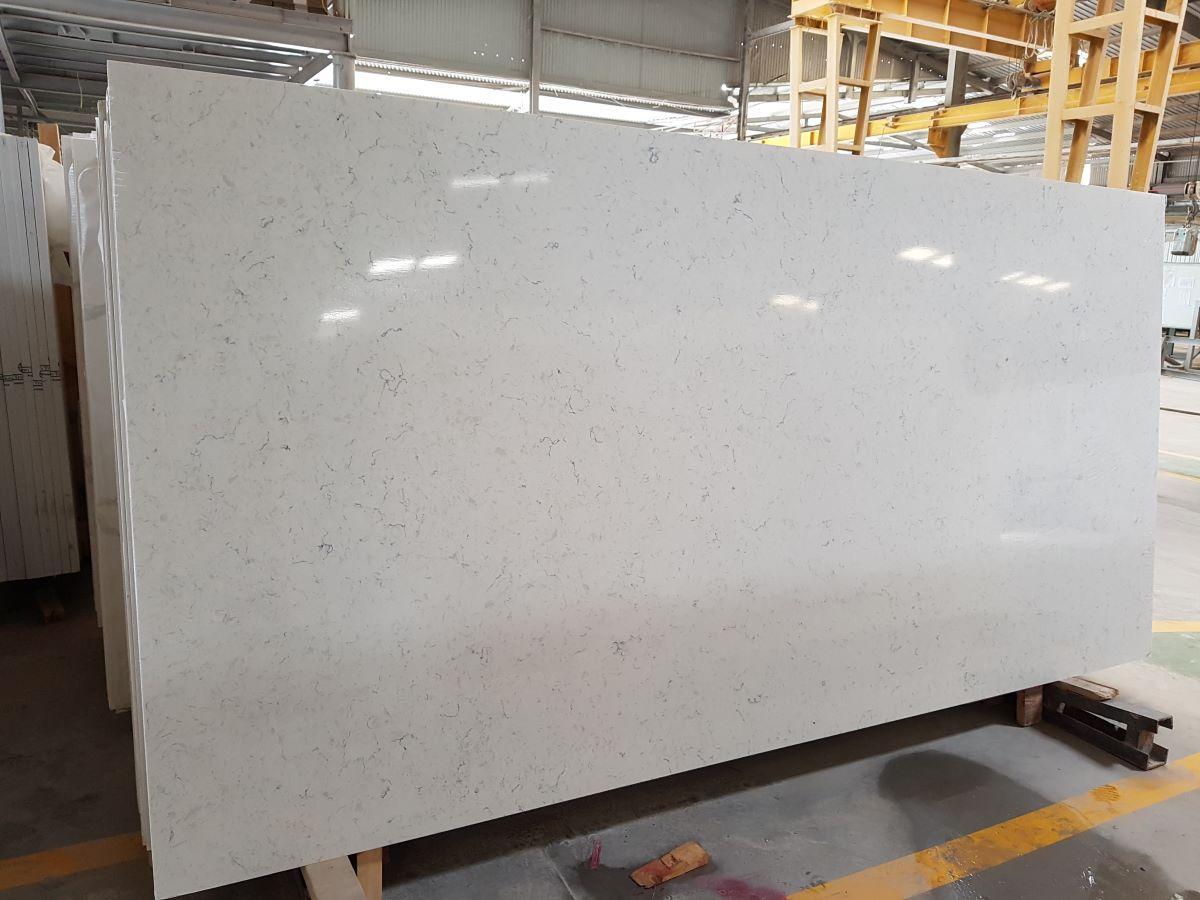 Carrara Elegance Grey – VQ8101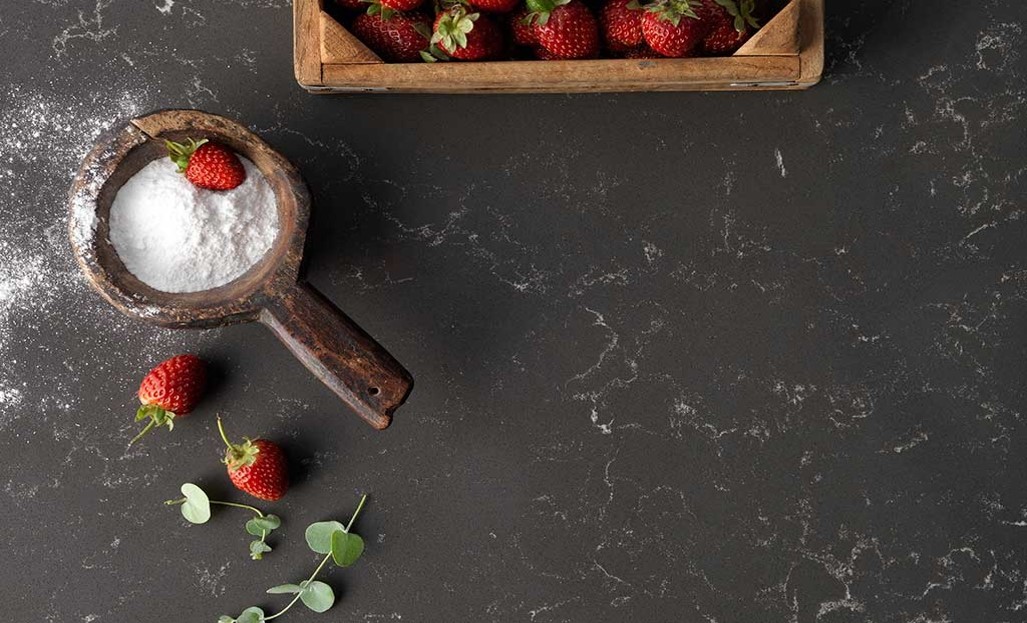 Pure Collection
Iced White – VQ2050
Mirror Collection
Silver Grey – VQ2147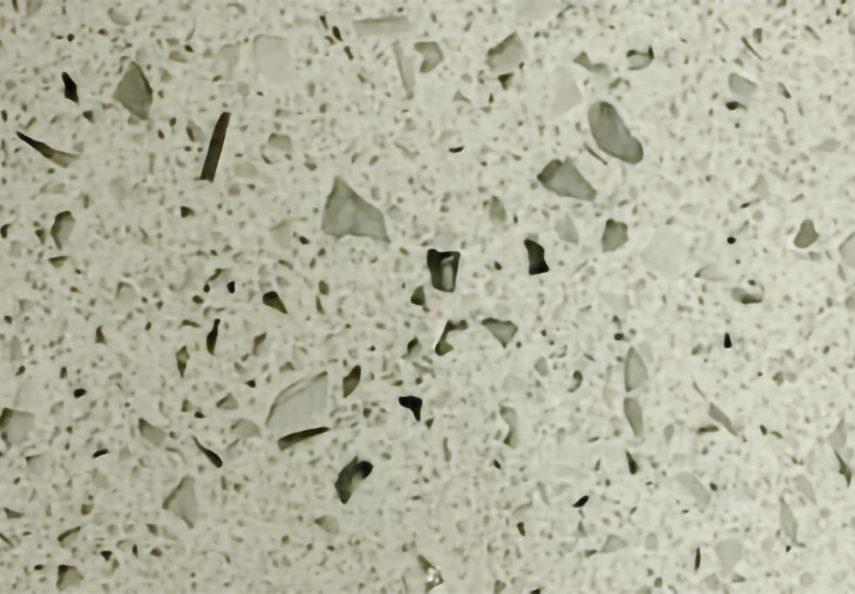 We can produce following your customize requirements
Moreover, beside having Vinaquartz is one of the top-rated quartz stone exporters, Nhat Huy Group is also the leading manufacturers and distributors of kitchen countertops and bathroom vanity tops with Nhat Huy Stone Fabricaton Factory. If you're looking to apply Quartz in your interior, contact us now!
Explore some our prefab countertops: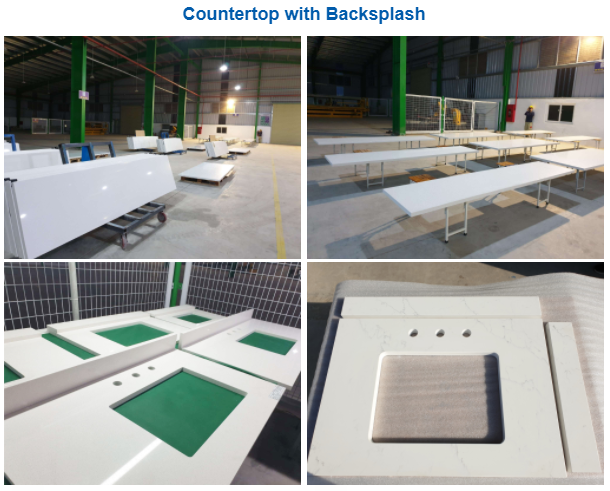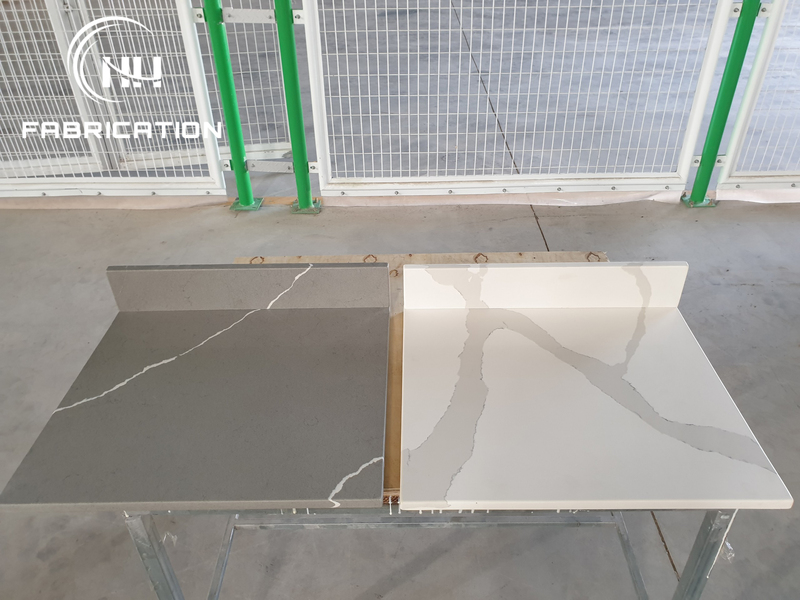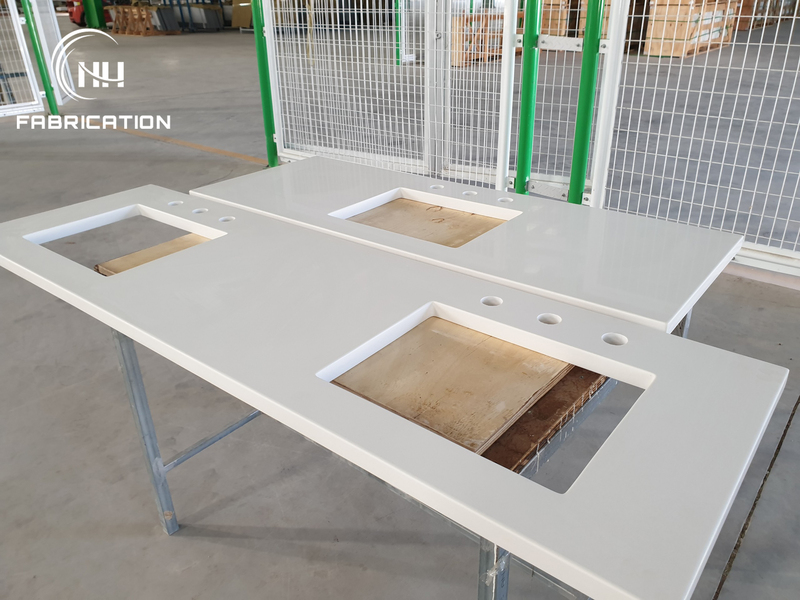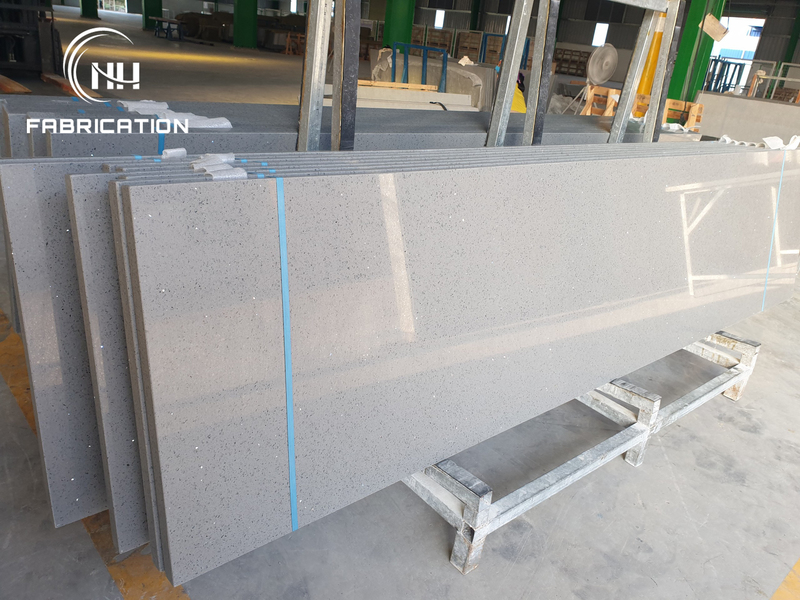 Are you interested in Pre-fabricate products? See more