Because of a growing in fabrication industry and high customer demands, Nhat Huy Group decided to build a new quartz slab factory in Nghe An.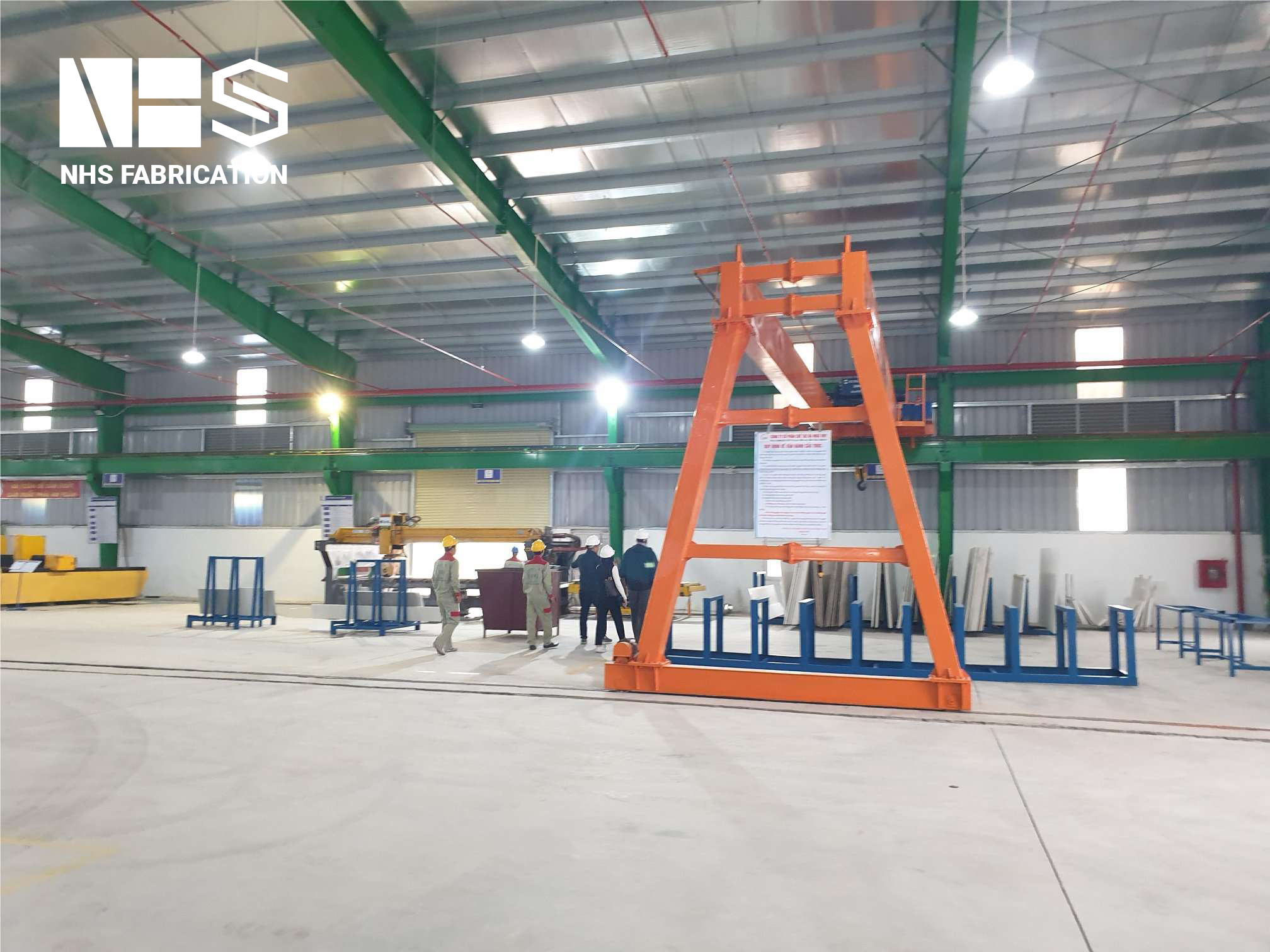 The team has been working tirelessly over the past several months to transform the existing 50,000 square foot building into a state-of-the-art quartz manufacturing facility. This new quartz slabs factory, is now attached to Nhat Huy Fabrication Factory as well, which would enable us to self-control slab materials for fabricated products and have the possibility to broaden our processing in form of assembling, completion of products and much more.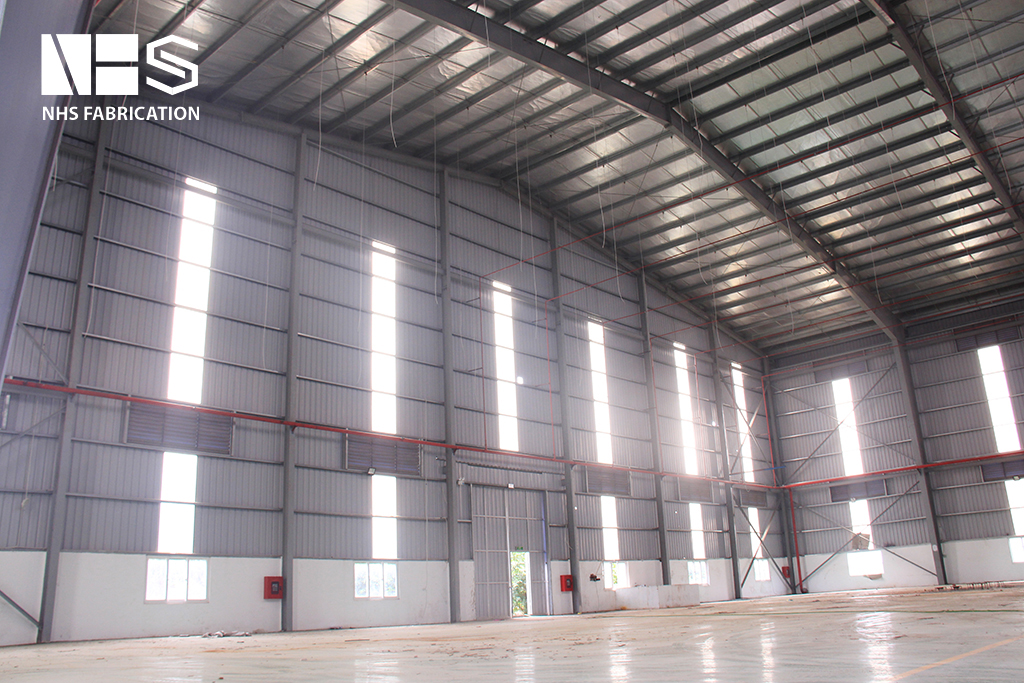 The new factory will have modern production lines, with focus on quality as usual, which means that we will be strong compared to our competitors. The first quartz line will begin the test production in 4 months later, with commercial production expected in the second quarter of 2021.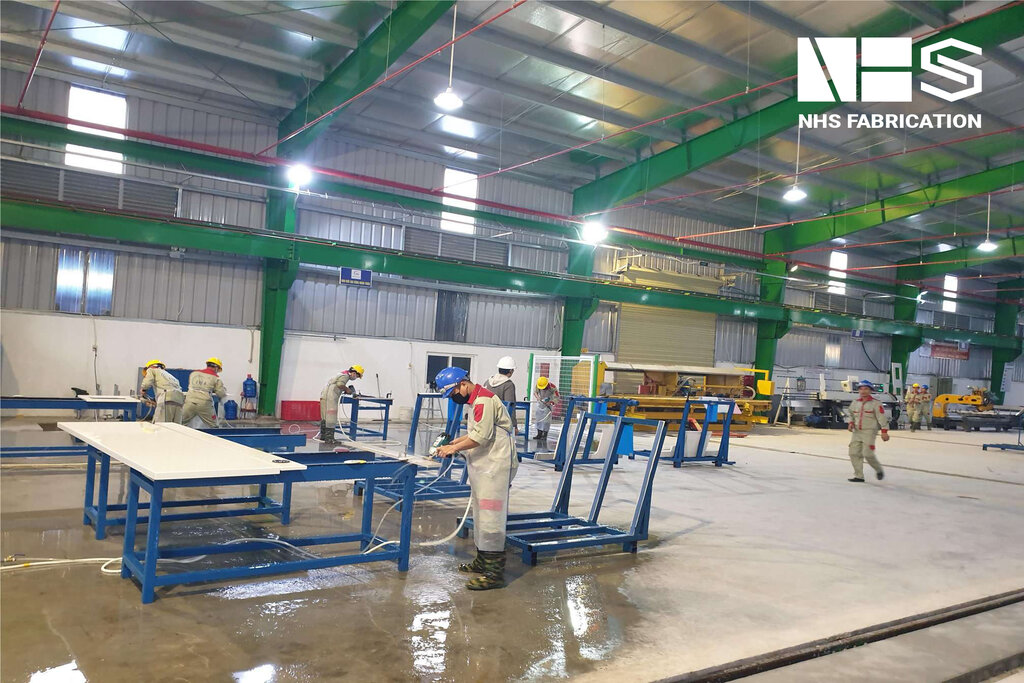 Let's wait for our new factory in 2021!!!
Some of our prefab and fabricated products: